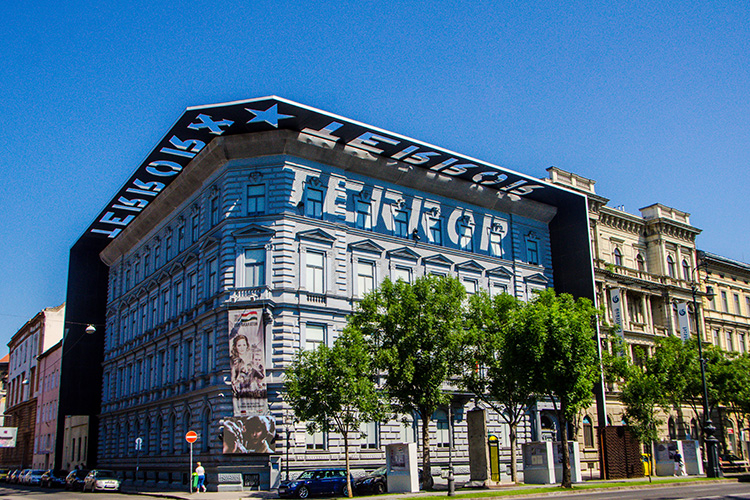 About House of Terror
The House of Terror (Terror Haza) is a moving memorial to and museum about the two extreme regimes which successively ruled Hungary in the twentieth century.
From 1937, the building of the House of Terror slowly became the headquarters of the pro-Nazi Hungarian Arrow Cross Party. When the party took power in 1944, the House of Terror, then known as the House of Loyalty, was used as a prison. Victims, many of whom were Jewish, were tortured and executed.
Even once the Nazis had left Hungary, The House of Terror maintained its notoriety and brutal reputation as the prison and headquarters of the Soviet Political Police. It remained as such until 1956, when evidence of the horrors inflicted within its walls were erased and, the building of the House of Terror later became offices.
Today, the House of Terror stands in commemoration of its horrific past, with exhibitions about its history, that of its owners and its victims. The House of Terror is located within Budapest's UNESCO World Heritage listing area.
Featured In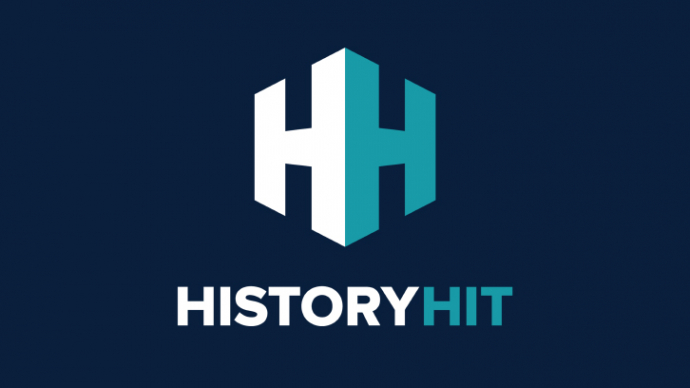 Discover the best Historic Sites in Hungary, from Hungarian National Museum to Boldogko Castle and more, includes interactive Hungarian cultural places and landmarks map.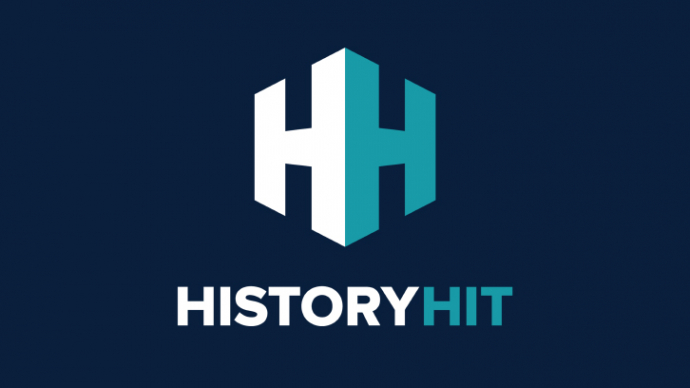 Discover an expert-curated list of World War Two Sites, from Bletchley Park to the Juno Beach Centre and more, includes an interactive map of WW2 historical places around the world.