About Budapest History Museum
The Budapest History Museum (Budapesti Torteneti Muzeum) chronicles the history of the city, Buda Castle and the region as a whole.
Also known as the Castle Museum as it is located within the UNESCO listed Buda Castle, the Budapest History Museum covers a range of eras. This includes pottery and ceramics dating from prehistoric times to the late Bronze Age including Roman Hungary as well as pieces from the middle ages, including Gothic art.
This is a great place to learn about the development of Budapest as a city, with information about its history and visitors can also see reconstructed elements of the medieval Buda Castle.
Featured In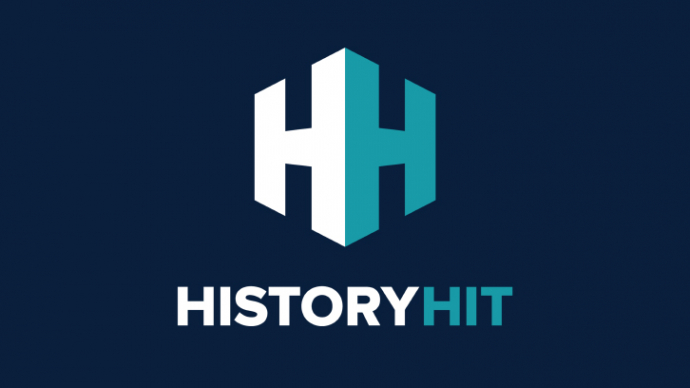 Discover the best Historic Sites in Hungary, from Hungarian National Museum to Boldogko Castle and more, includes interactive Hungarian cultural places and landmarks map.