About St Stephen's Basilica
St. Stephen's Basilica (Szent Istvan Bazilika) is Budapest's largest church.
Begun in 1851 and completed in 1905, St. Stephen's Basilica was consecrated in the name of the canonised King, Stephen I of Hungary (reign 1001-1038). One of the king's relics, his right hand – known as the Holy Right and symbolic of his incorruptibility – is housed within the church.
The tower of St. Stephen's Basilica is also a good place from which to enjoy views of the city.
Featured In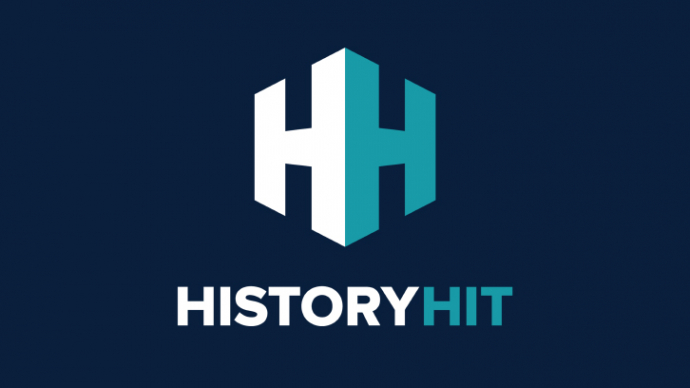 Discover the best Historic Sites in Hungary, from Hungarian National Museum to Boldogko Castle and more, includes interactive Hungarian cultural places and landmarks map.