About Fisherman's Bastion
The Fisherman's Bastion (Halaszbastya) along the eastern part of Budapest's Castle Hill is a beautiful set of walkways and terraces built between 1895 and 1902. Resplendent with turrets and towers that wouldn't look out of place in a fairytale, the Fisherman's Bastion is one of the city's most iconic sites. In fact, the Fisherman's Bastion has seven towers in all, each representing one of Hungary's tribes.
Whilst the name "Fisherman's Bastion" implies some sort of coastal fortification, the site is not coastal nor a defensive structure. The name actually refers to the fisherman's guild, which once protected this part of the medieval walls.
The Fisherman's Bastion is part of the city of Budapest UNESCO World Heritage site.
Featured In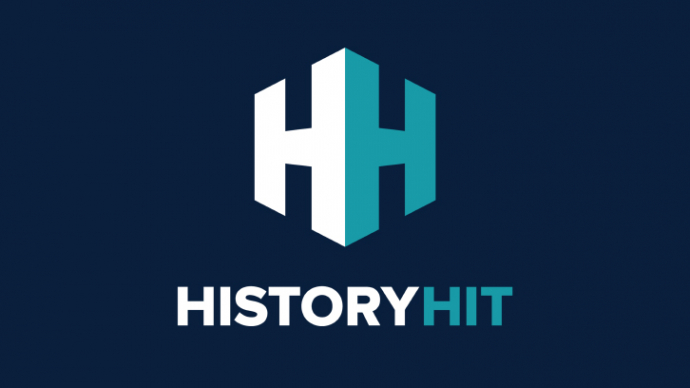 Discover the best Historic Sites in Hungary, from Hungarian National Museum to Boldogko Castle and more, includes interactive Hungarian cultural places and landmarks map.