About Buda Castle
Buda Castle (Budai Var) is a vast palace in Budapest's Castle Quarter housing a series of museums including the National Gallery.
In the thirteenth century, the then separate cities of Buda and Pest were endangered by Mongol raids, to which Pest succumbed in the 1241-1242. A few years later, King Bela IV decided to fortify Buda, a project completed in around 1265, offering his subjects defensive walls within which to shelter.
The first incarnation of Buda Castle dates to the fourteenth century, but since then it has been destroyed and rebuilt several times, including by the Ottomans in the sixteenth century. Rebuilding projects took place throughout the eighteenth and nineteenth centuries as well as extensive renovations following World War II. As a result of the constant changes to Buda Castle, it's difficult to identify the periods to which each part of the site dates.
Those who want to learn about the history of Buda Castle can visit the Budapest History Museum, which is located within the castle.
Featured In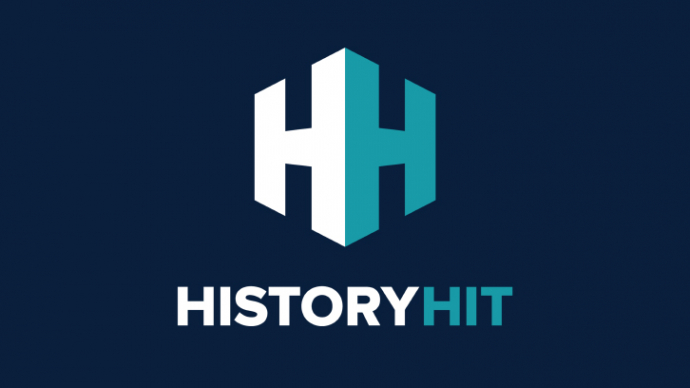 Discover the best Historic Sites in Hungary, from Hungarian National Museum to Boldogko Castle and more, includes interactive Hungarian cultural places and landmarks map.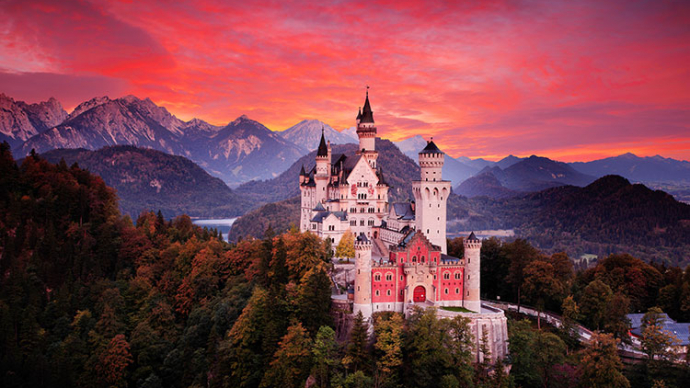 Discover the most outstanding Castles to Visit in the World, from Neuschwanstein to Castel del Monte, Coburg Castle and more, includes interactive world castle list map.