About Dohany Synagogue
The Dohany Synagogue (Dohany utcai zsinagoga), also known as the Dohany Street Synagogue and The Great Synagogue, is the world's second largest synagogue.
Originally built from 1854 and completed in 1859, the Dohany Synagogue was bombed by the right-wing Arrow Cross Party in 1939 and its latest restoration was finished in 1996.
With its distinctive Moorish exterior and ornate interior, the Dohany Synagogue is open to the public and is also the place from which tours of the Jewish Quarter of Budapest begin. Next door to the Dohany Synagogue is the Budapest Jewish Museum and the birthplace of Theodor Hertzl.
Featured In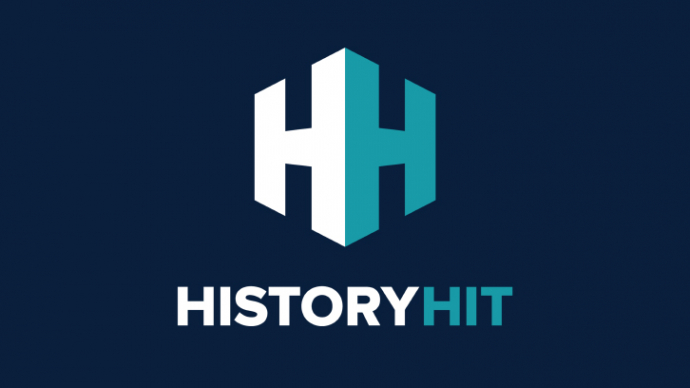 Discover the best Historic Sites in Hungary, from Hungarian National Museum to Boldogko Castle and more, includes interactive Hungarian cultural places and landmarks map.