About Matthias Church
Matthias Church (Matyas Templom) is an ornate medieval structure which has been the site of royal weddings and coronations.
Despite being founded in the thirteenth century by King Bela IV (some posit that the first church here was built in the eleventh century), the name Matthias Church is actually a reference to the monarch Matthias Corvinus who was twice married there. Its official name is the Church of Our Lady.
The diverse and often turbulent history of Buda is reflected in the eclectic style of Matthias Church, which includes a mostly gothic dramatic exterior and a vibrant interior with allusions to the various rulers of the city, including the Ottomans.
Upstairs in Matthias Church is an ecclesiastical museum and, in the basement visitors can view its crypt. It is part of Budapest's UNESCO World Heritage listing.
Featured In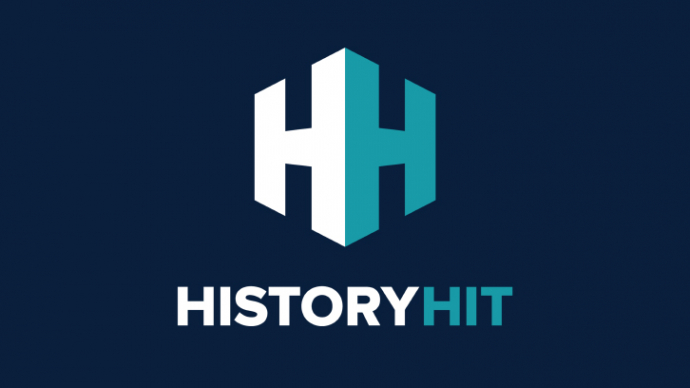 Discover the best Historic Sites in Hungary, from Hungarian National Museum to Boldogko Castle and more, includes interactive Hungarian cultural places and landmarks map.