About Aquincum
Aquincum is a large Ancient Roman site in Budapest housing the remains of part of what was an important military base and city. Most of the sites at Aquincum date back to the second century AD, when the city reached its peak with up to 40,000 inhabitants and as the capital of the province of Pannonia, later Lower Pannonia.
Today, the site of Aquincum has much to offer sightseers and history enthusiasts alike, including the ruins of a city wall, an amphitheatre (one of two in Budapest), temples, homes and burial grounds.
There is also the modest Aquincum Museum housing some artifacts from the site, although the English translations could be improved.
Featured In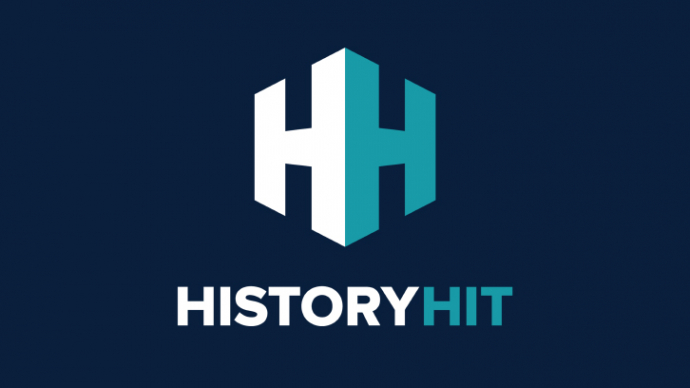 Discover the best Historic Sites in Hungary, from Hungarian National Museum to Boldogko Castle and more, includes interactive Hungarian cultural places and landmarks map.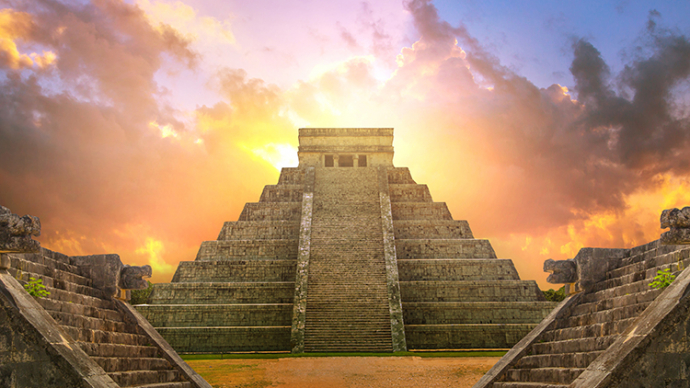 Discover a comprehensive list of the most stunning ancient cities in the world, from Pompeii to Calixtlahuaca and more, includes an interactive ancient city map.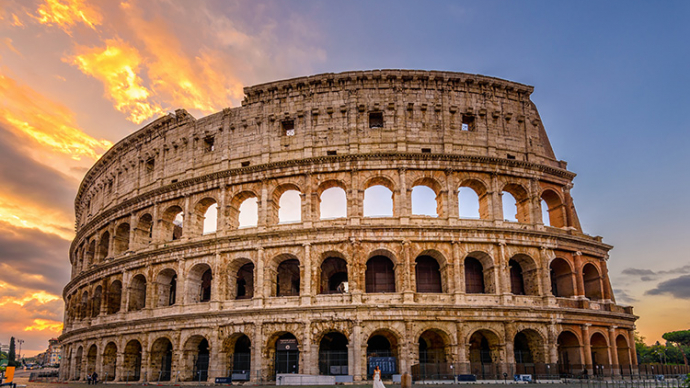 Discover the best Roman amphitheatres from the Colosseum to Pula Arena and more, includes an interactive map of amphitheatres from ancient Rome.