Budapest Bath Museum
Budapest
About Budapest Bath Museum
The Budapest Bath Museum (Thermae Maiores) houses the ruins of the Roman baths complex of the military base that existed on this site from the first to the fourth centuries AD.
It would have formed part of the Roman city of Aquincum, which served as the capital of the Roman province of Pannonia, later Lower Pannonia, and reached its peak around the second century AD with as many as 40,000 inhabitants.
Related Places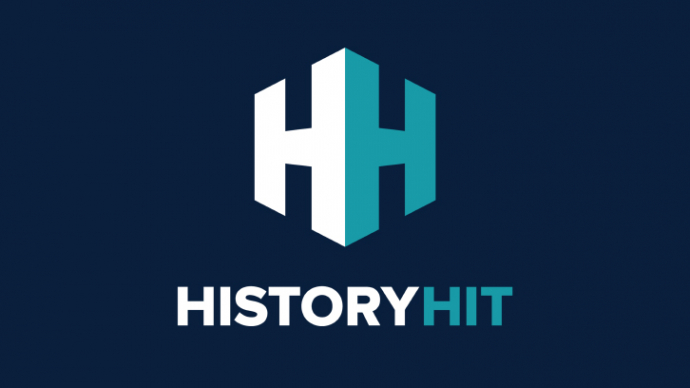 The Hungarian National Museum is a museum of history, archaeology and art in Budapest.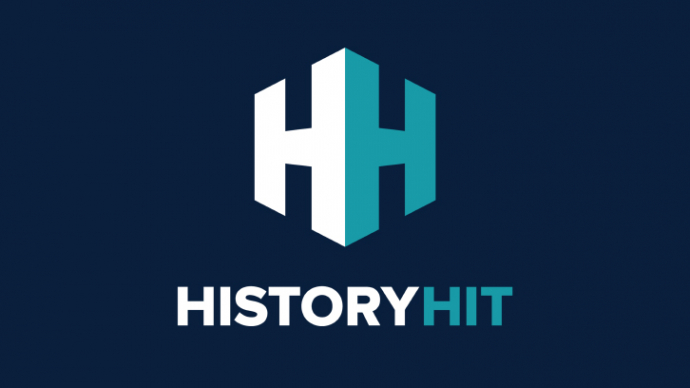 Aquincum is a large Ancient Roman site in Budapest housing the remains of part of what was an important military base and city.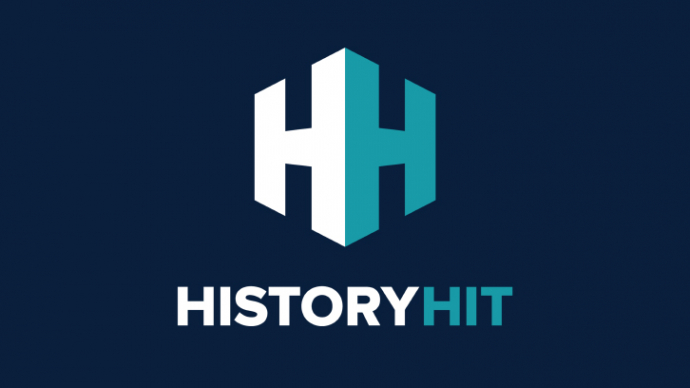 The Budapest History Museum chronicles the history of the city, Buda Castle and the region as a whole.
Name
Budapest Bath Museum
Alternative Name
Thermae Maiores
Just as empires rise and fall so do entry fees and opening hours! While we work as hard as we can to ensure the information provided here about Budapest Bath Museum is as accurate as possible, the changing nature of certain elements mean we can't absolutely guarantee that these details won't become a thing of the past. If you know of any information on this page that needs updating you can add a comment above or e-mail us.