About Hungarian National Gallery
The Hungarian National Gallery (Magyar Nemzeti Galeria) in Budapest contains several historical art collections including medieval and gothic pieces, such as stonework, sculptures and altars.
Located within Buda Castle, the Hungarian National Gallery is also home to the Habsburg Palatinal Crypt (Nadori kripta), the burial place of the Hungarian line of the Habsburg Dynasty. Note that the crypt can only be visited by prior arrangement and is located on the ground floor of Building C.
Featured In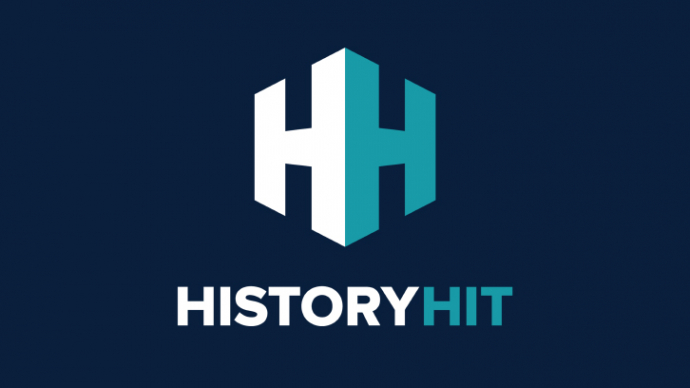 Discover the best Historic Sites in Hungary, from Hungarian National Museum to Boldogko Castle and more, includes interactive Hungarian cultural places and landmarks map.