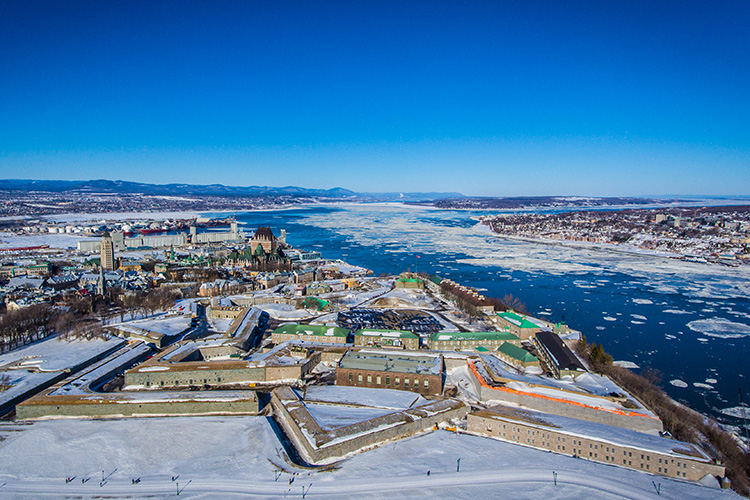 About The Quebec Citadel
The Quebec Citadel (La Citadelle) is a 19th century British fortress and the biggest built by the British in North America.
Built between 1820 and 1850, the Quebec Citadel is still garrisoned today as the home of the Royal 22e Regiment. The Quebec Citadel also has a museum dedicated to this regiment which offers tours of the site and the site is the location of the home of the Governor General of Canada.
Since 1985, the Quebec Citadel has been listed as a UNESCO World Heritage site as part of the Historic District of Old Quebec.
Featured In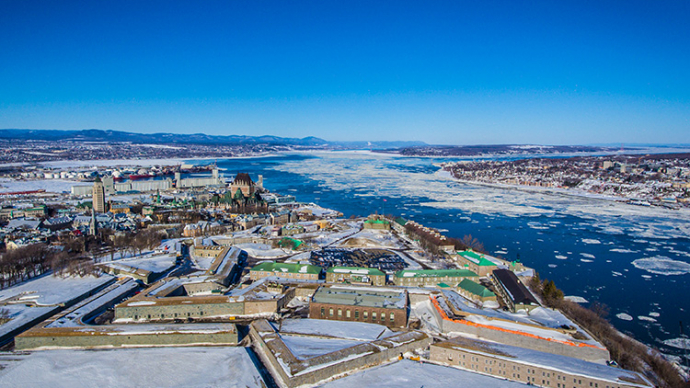 Discover the best Historic Sites in Canada, from Kejimkujik National Park to Canadian War Museum and more, includes an interactive map of Canadian cultural landmarks and monuments.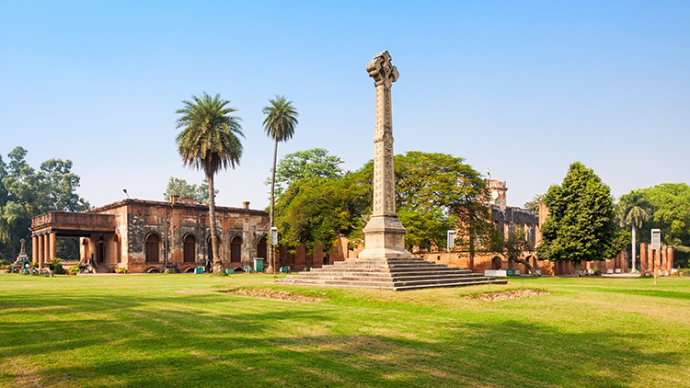 Discover the most fascinating historic sites from the British Empire, from the Houses of Parliament to Faneuil Hall and more, includes interactive map.