About The Sun Yat-sen Mausoleum
The Sun Yat-sen Mausoleum (Zongshan Ling) near Nanjing is the grand final resting place of the first leader of the Republic of China.
Sun Yat-sen (1866 –1925) took a leading role in overthrowing the Qing Dynasty and establishing the republic, then becoming its first president in 1912. However, he was removed from office soon afterwards.
The Sun Yat-sen Mausoleum is vast and impressive. Nestled in the Purple Mountains, it is reached by 392 steps and has a striking blue-tiled roof. Inside, the Sun Yat-sen Mausoleum houses the body of the "father of the nation" together with several statues depicting him.
Featured In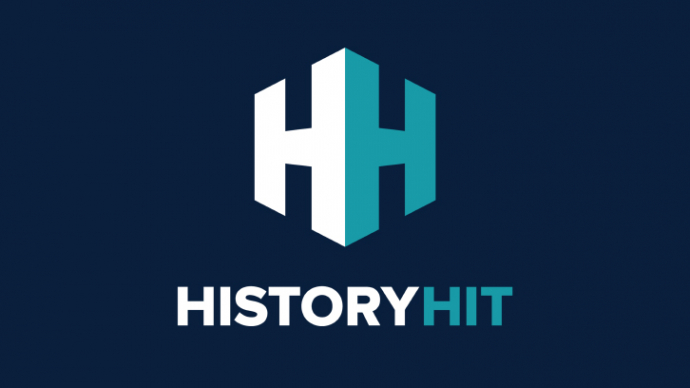 Discover the best Historic Sites in China, from Terracotta Army to The Sun Yat-sen Mausoleum and more, includes interactive Chinese cultural landmarks and monuments map.