The Sun Yat-sen Mausoleum
Nanjing City, Jiangsu, China
About The Sun Yat-sen Mausoleum
The Sun Yat-sen Mausoleum (Zongshan Ling) near Nanjing is the grand final resting place of the first leader of the Republic of China.
Sun Yat-sen (1866 –1925) took a leading role in overthrowing the Qing Dynasty and establishing the republic, then becoming its first president in 1912. However, he was removed from office soon afterwards.
The Sun Yat-sen Mausoleum is vast and impressive. Nestled in the Purple Mountains, it is reached by 392 steps and has a striking blue-tiled roof. Inside, the Sun Yat-sen Mausoleum houses the body of the "father of the nation" together with several statues depicting him.
Related Places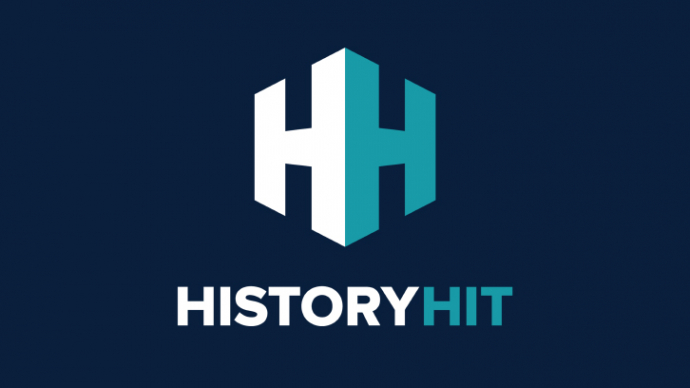 The Sun Yat-sen Museum near Nanjing tells the story of the Republic of China's first leader.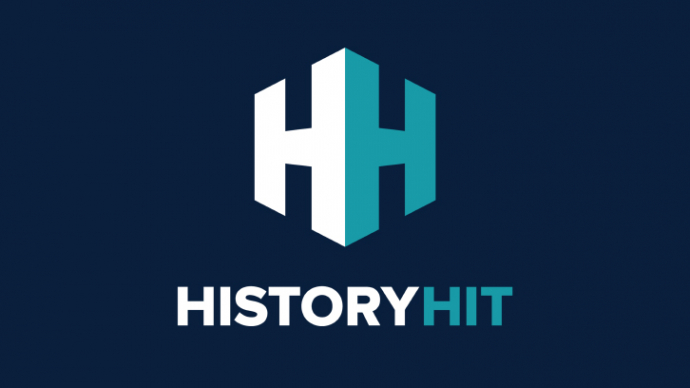 The Hongwu Emperor Mausoleum is the burial place of the first Ming Emperor.
Name
The Sun Yat-sen Mausoleum
Alternative Name
Zongshan Ling
Location
Nanjing City, Jiangsu, China
Just as empires rise and fall so do entry fees and opening hours! While we work as hard as we can to ensure the information provided here about The Sun Yat-sen Mausoleum is as accurate as possible, the changing nature of certain elements mean we can't absolutely guarantee that these details won't become a thing of the past. If you know of any information on this page that needs updating you can add a comment above or e-mail us.