About Troyan Monastery
The Troyan Monastery (Troyanski Manastir) is cited as Bulgaria's third largest monastery. Thought to have been established in the 16th, perhaps the early 17th century, there is some evidence to suggest that the history of the Troyan Monastery stretches back further, perhaps to the 13th or 14th centuries.
The main attraction at the Troyan Monastery today is its church, built in 1835 and decorated with works by one of the nation's most famous artists of his time, Zahariy Zograph. There is also a museum showing the hiding place of Vassil Levski, a Bulgarian revolutionary who played an important role in the national liberation struggles in the 1870s.
Featured In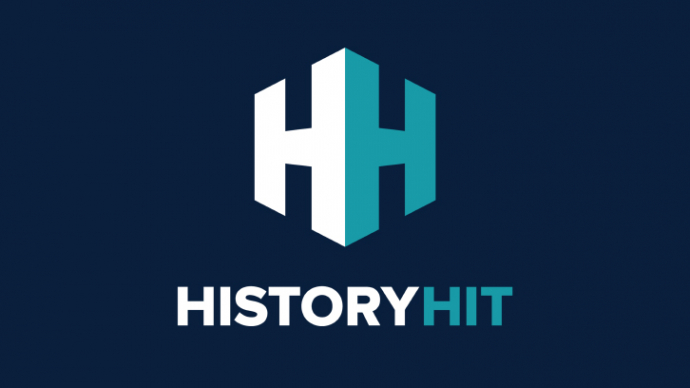 Discover the best Historic Sites in Bulgaria, from Perperikon to Boyana Church and more, includes an interactive map of Bulgarian cultural landmarks and attractions.