Troyan Monastery
Baba Stana, Troian, Bulgaria
About Troyan Monastery
The Troyan Monastery (Troyanski Manastir) is cited as Bulgaria's third largest monastery. Thought to have been established in the 16th, perhaps the early 17th century, there is some evidence to suggest that the history of the Troyan Monastery stretches back further, perhaps to the 13th or 14th centuries.
The main attraction at the Troyan Monastery today is its church, built in 1835 and decorated with works by one of the nation's most famous artists of his time, Zahariy Zograph. There is also a museum showing the hiding place of Vassil Levski, a Bulgarian revolutionary who played an important role in the national liberation struggles in the 1870s.
Related Places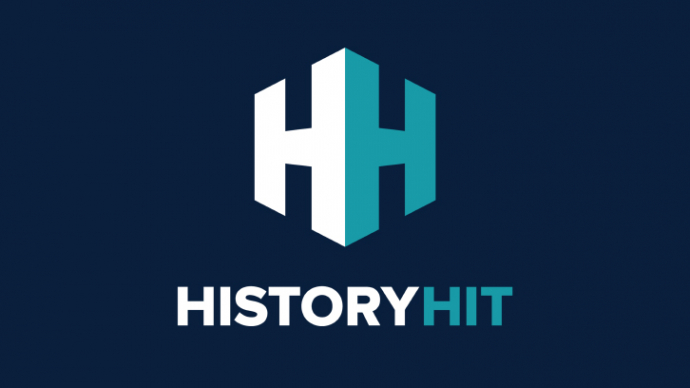 The Chiprovtsi Monastery is a small monastic centre dedicated to St. John of Rila.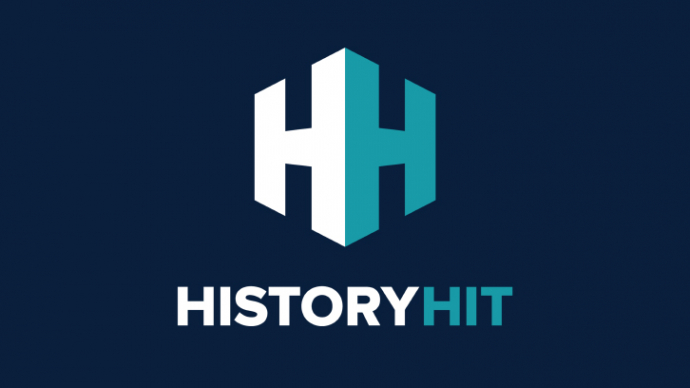 Rozhen Monastery is a medieval monastery with breathtaking views of Bulgaria's Pirin region, said to be the largest in the area.
Bachkovo Monastery is said to be the second largest monastery in Bulgaria and one of its oldest.
Alternative Name
Troyanski Manastir
Location
Baba Stana, Troian, Bulgaria
Just as empires rise and fall so do entry fees and opening hours! While we work as hard as we can to ensure the information provided here about Troyan Monastery is as accurate as possible, the changing nature of certain elements mean we can't absolutely guarantee that these details won't become a thing of the past. If you know of any information on this page that needs updating you can add a comment above or e-mail us.