About Varna Roman Baths
Varna Roman Baths are a large semi-ruined set of public baths from Roman times believed to have been built in the 2nd century AD.
In fact, with their span of over 7,500 square metres, it is said that Varna Roman Baths are Europe's largest baths after Rome's baths of Diocletian and Caracalla and those in Trier, Germany.
When the baths were built, Varna was known as Odessos and its people would congregate at the complex not just for bathing, but also socialising. In use until at least the 3rd century AD, Varna Roman Baths now lie in a semi-ruined state and visitors can see their various rooms, from the cold water bathing and hot water bathing rooms to the sports hall.
Featured In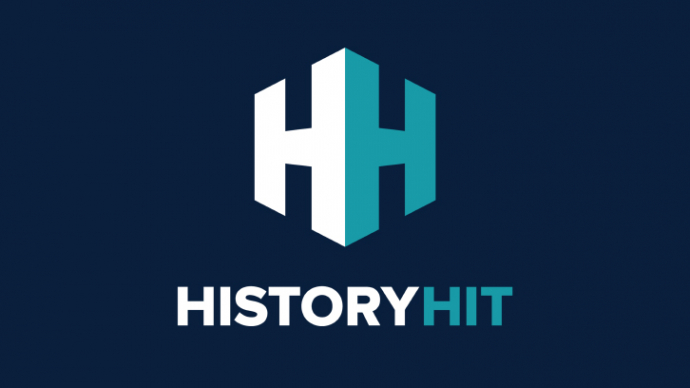 Discover the best Historic Sites in Bulgaria, from Perperikon to Boyana Church and more, includes an interactive map of Bulgarian cultural landmarks and attractions.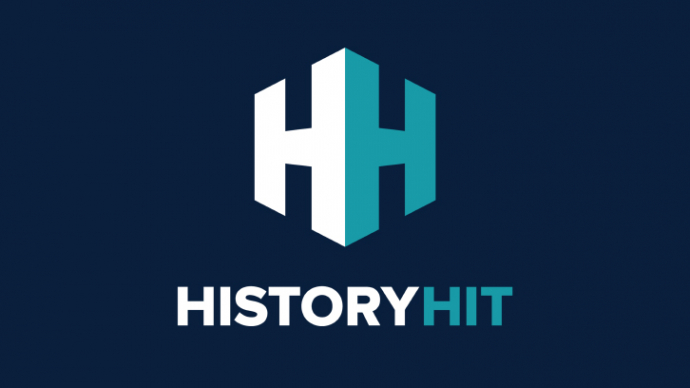 Discover the best Roman Baths: The Ultimate Guide, from Hadrian's Villa to Cumae Archaeological Park and more, includes interactive ancient Roman bathhouses and hypocausts map.