Xiuying Fort
, Hainan, China
About Xiuying Fort
Xiuying Fort is located in Haikou City, Hainan Province, China. It was constructed in 1890 by the Qing government to counter the threat of the French. It was used to defend against the 1890 invasion by France, and in 1932 against the Japanese during the Cole attack.
Related Places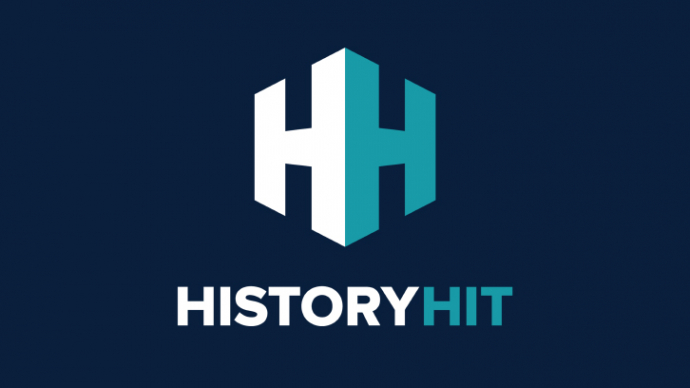 Weiyuan Fort is a coastal-defense fort, now in ruins, in Humen, Dongguan, Guangdong, China. The fort was constructed in 1835 and was in use during the Opium Wars.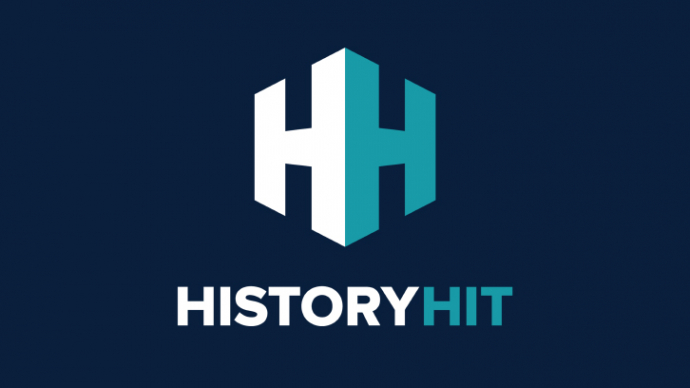 Baimaguan Fort is a fort in the village of Fanzipai north of Beijing and close to the Great Wall of China. It was built in the period of the Yongle emperor (1402-1424) of the Ming Dynasty.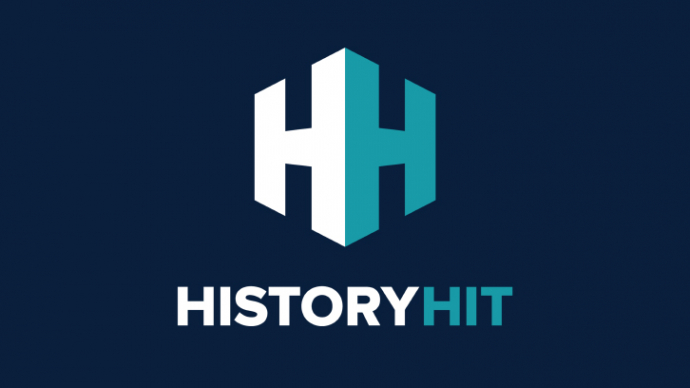 Hailongtun, meaning 'Sea Dragon Castle', is a ruined fortress on the Longyan Mountain, in Zunyi City, China.
Alternative Name
Xiuying Fortress
Just as empires rise and fall so do entry fees and opening hours! While we work as hard as we can to ensure the information provided here about Xiuying Fort is as accurate as possible, the changing nature of certain elements mean we can't absolutely guarantee that these details won't become a thing of the past. If you know of any information on this page that needs updating you can add a comment above or e-mail us.