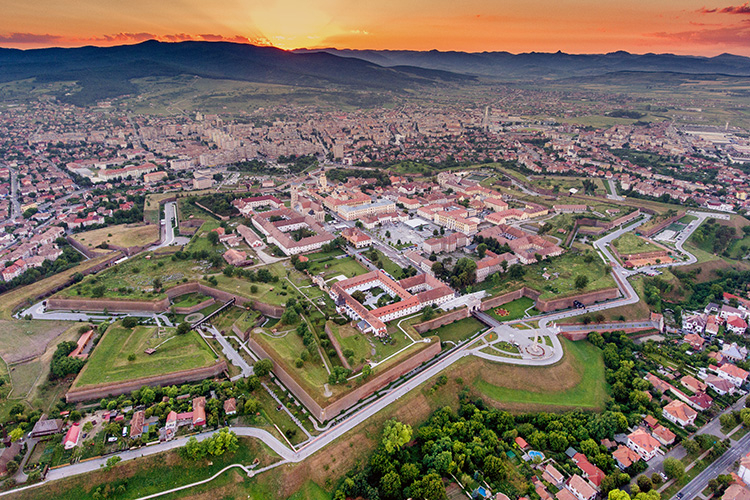 About Alba Iulia Fortress
The Alba Iulia Fortress is a massive 18th century fortification which forms the heart of the Romanian city of Alba Iulia. Alba Iulia itself is one of the oldest cities in Romania, with a history stretching far back into antiquity. During Roman times it was an important regional centre known as Apulum.
One of the biggest fortifications of its kind in Europe, the fortress – sometimes called the Alba Iulia Citadel or the Alba Carolina Fortress – protects the centre of the city and inside are some of the most important civic buildings of Alba Iulia, including the cathedral, university and the remains of the Roman legionary camp.
Built in the first half of the 18th century, from around 1716 to 1735, the Alba Iulia Fortress served as a military center between the 18th and 19th centuries. The fortress walls measure three metres at the base and are 1.2m wide at the top. In total these massive battlements have a perimeter of 12km forming a seven-point star shape with seven bastions and six imposing gates – which are themselves impressive architectural sites to explore.
Every year, on December 1st, the Romanian people celebrate their National Day at the Alba Iulia Fortress.
Featured In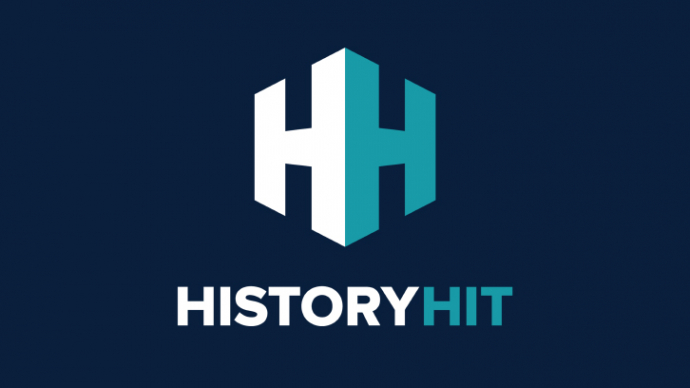 Discover the best Historic Sites in Romania, from Peles Castle to Alba Iulia Fortress and more, includes an interactive Romanian cultural monuments map.