About Hunedoara Castle
Hunedoara Castle, also known as Corvin Castle or "Corvinesti" in Hunedoara in Romania was originally a fortress, the date of origin of which is highly contested. Used as a royal stronghold until 1440, Hunedoara Castle was then expanded by the General Iancu de Hunedoara, who renovated it, turning into an impressive castle with a series of towers and turrets.
Several monarchs lived in Hunedoara Castle, including Matthew Corvin, Ioan Corvin and Gabriel Bethlen , who made numerous changes to the castle's structure.
Today Hunedoara Castle is open to the public. One of its most impressive internal features is its Knight Hall, which now houses a weaponry exhibit. Hunedoara Castle has a number of collections, ranging in theme from the archaeological to the medieval. It also offers a fascinating insight into medieval Romanian defensive architecture.
Featured In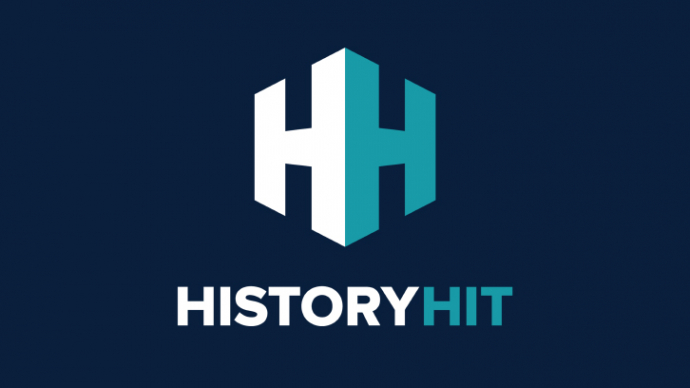 Discover the best Historic Sites in Romania, from Peles Castle to Alba Iulia Fortress and more, includes an interactive Romanian cultural monuments map.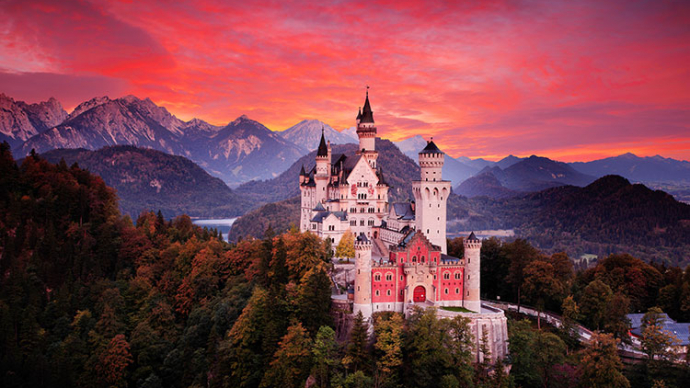 Discover the most outstanding Castles to Visit in the World, from Neuschwanstein to Castel del Monte, Coburg Castle and more, includes interactive world castle list map.