About Bran Castle
Commanding a strategic crossroads for hundreds of years, Bran Castle in Romania is an impressive medieval fortification and popular tourist attraction. Famously known as Dracula's Castle, Bran in fact has little or no link to any of the legends surrounding the fictional vampire or even the genuine figure of Vlad the Impaler, on who the character is loosely based.
Built on the orders of King Louis I of Hungary, Bran Castle was completed in just a few years around 1377. It served as an important strategic stronghold in an area which was often involved in local and regional conflicts. Frequently garrisoned by mercenaries, one interesting note Târnava mentions brigades of "English ballista men" serving at the castle.
The castle was modified a number of times over the centuries, and was occasionally a focal point in the conflicts of the region – most notably in 1442 when it withstood a siege from Ottoman forces. It also served as an important trading and customs post, generating significant income for the local towns. Over time, the military importance of Bran Castle diminished and it became an important political centre and residence.
In 1920, Bran Castle became an official palace of the Romanian Royal Family, and the famous Queen Marie played an important role in its restoration, development and décor – as she did with many of the royal residences at the time.
In terms of its links to Dracula, Bran Castle doesn't seem to be an obvious choice. While the figure upon which the vampire is loosely based Vlad Tepes (or Vlad the Impaler) was a prisoner of Hungarian king Matthias Corvinus here for about two months in 1462 there is little more that connects them. Indeed, according to the account on the official website, it was American tourists in the 1970s and 1980s who established the link, due to the castle's location and exterior design.
However it happened, the myth has superseded the reality, and today as well as exploring the castle's exterior and stately interior, tourists have to navigate a sea of pointed-toothed merchandise.
Featured In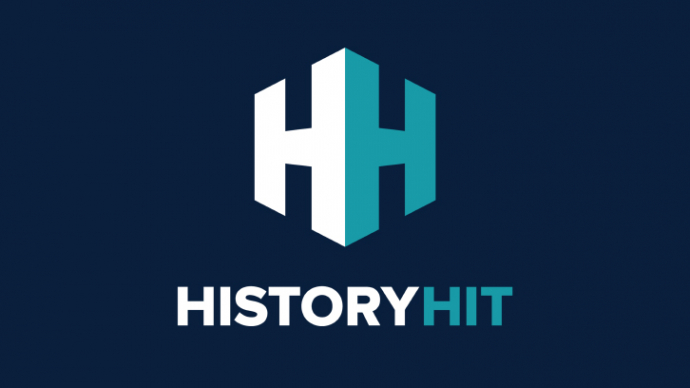 Discover the best Historic Sites in Romania, from Peles Castle to Alba Iulia Fortress and more, includes an interactive Romanian cultural monuments map.