About Pelisor Castle
Pelisor Castle, also called Pelisor Palace or Little Peles, in Sinaia in Southern Romania was built for the Romanian Royal Family and was an important royal home in the early 20th century. The palace was constructed between 1899 and 1903 by order of King Carol I, who wanted a home for his nephew, the future King Ferdinand. It is located near the far larger Peles Castle.
Though it was designed by the Czech architect Karel Liman, Ferdinand's wife – Queen Marie – is said to have played an important role in styling the Art Nouveux interior. Indeed it was here that Marie died in 1927, after trying to intervene in a dual between her sons and being fatally injured.
During the communist era, Romanian dictator Nicolae Ceaușescu liked to stay in Pelisor Castle. After Ceaușescu's fall, Pelisor was returned to the royal family along with Peles, who opened the complex to public tours.
Visitors to Pelisor today can explore its ornate interior which includes a unique collection of early 20th century Viennese furniture and Tiffany and Lalique glassware.
Featured In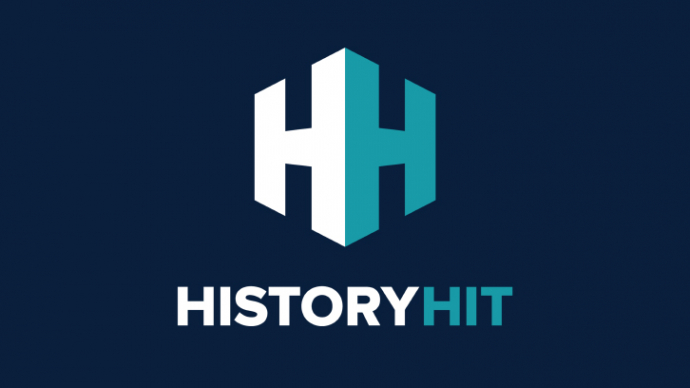 Discover the best Historic Sites in Romania, from Peles Castle to Alba Iulia Fortress and more, includes an interactive Romanian cultural monuments map.