About Peles Castle
Peles Castle (Castelul Peles) in Sinaia, Romania was the summer home of the Romanian royal family until 1947.
Commissioned by Carol I (1839-1914), Romania's first king, Peles Castle was constructed between 1873 and 1883 and built in a neo-Renaissance style with Fachwerk facades. It became the home of Carol I's wife, Queen Marie.
Peles Castle was the first ever European palace to be powered by electricity, created in its own power plant, and to have central heating.
Carol I also built a further castle – Pelisor Castle – on the grounds of Peles Castle. This was to be a wedding gift to his heir, Ferdinand I. Other buildings within these grounds include the Hunting Lodge, the Royal Guard House, the Gardener's House and the Royal Stables.
With a wealth of artwork in over 160 rooms, including thousands of paintings and sculptures, today, Peles Castle houses the Muzeul National Peles, exhibiting these many pieces to the public. There are guides in several languages.
Featured In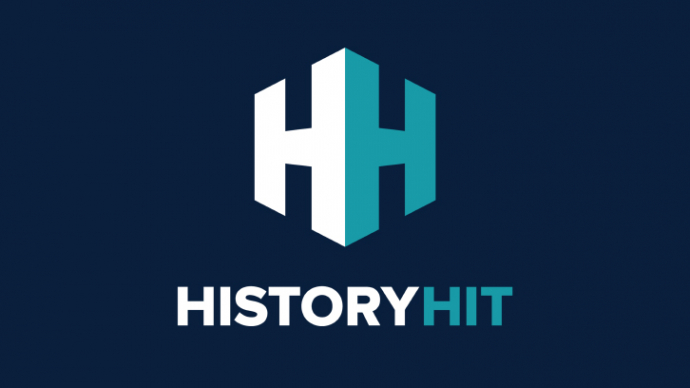 Discover the best Historic Sites in Romania, from Peles Castle to Alba Iulia Fortress and more, includes an interactive Romanian cultural monuments map.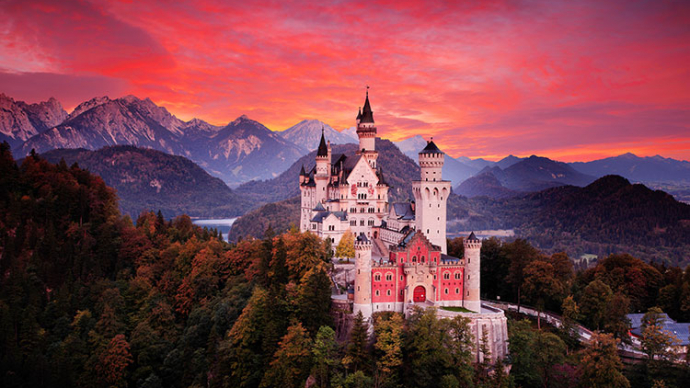 Discover the most outstanding Castles to Visit in the World, from Neuschwanstein to Castel del Monte, Coburg Castle and more, includes interactive world castle list map.