About Prejmer Fortified Church
Prejmer Fortified Church is one of a series of UNESCO-listed historic churches in Romania and is known for being the largest church of its kind in south eastern Europe.
Built from 1212 and completed in 1225, Prejmer Fortified Church was a construction of the Roman Catholic Teutonic knights.
With its thick circular walls rising 40 feet, advanced weaponry and underground passageways, Prejmer Fortified Church was heavily defended, demonstrating the turbulent nature of the region at the time.
The fortress was in fact subject to fifty sieges, only one of which resulted in its capture. This occurred in 1611, when it was taken over by the Prince of Transylvania, Gabriel Báthori.
Featured In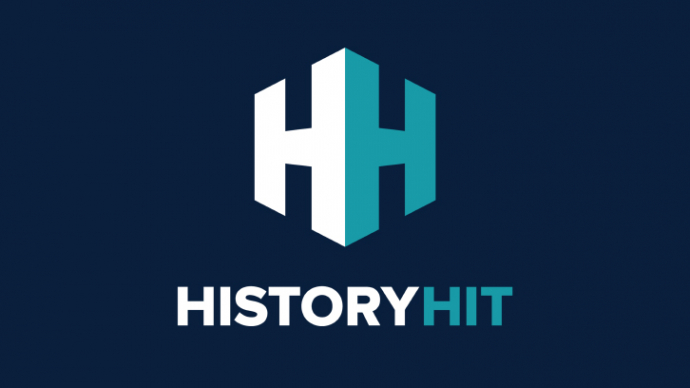 Discover the best Historic Sites in Romania, from Peles Castle to Alba Iulia Fortress and more, includes an interactive Romanian cultural monuments map.