About Fagaras Fortress
Fagaras Fortress in Transylvania in Romania is an impressive stronghold originally built in 1310 and expanded from the fifteenth to the seventeenth century to create a square castle surrounded by a further thick curtain wall with five towers. Much of this later work was carried out during the reigns of Transylvanian Princes Gabriel Bethlen and György Rákóczi I.
Fagaras Fortress also has a moat which was used in times of conflict or unrest, all of which adds up to make it the most robust defensive structure in Romania.
In the 1950's, during the communist era, Fagaras Fortress became a prison for political dissidents. Today, it serves as the Fagaras County Museum, exhibiting an array of artifacts ranging from Roman to medieval.
Featured In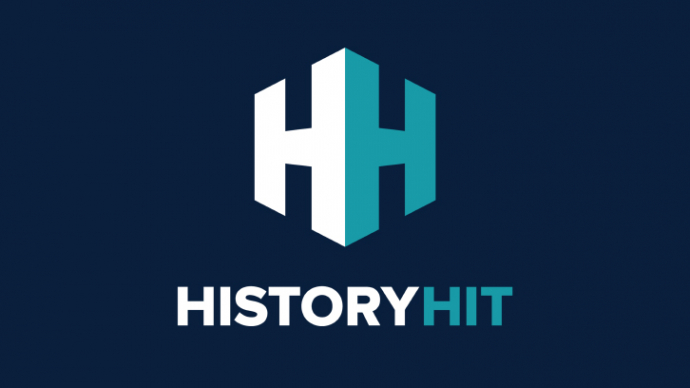 Discover the best Historic Sites in Romania, from Peles Castle to Alba Iulia Fortress and more, includes an interactive Romanian cultural monuments map.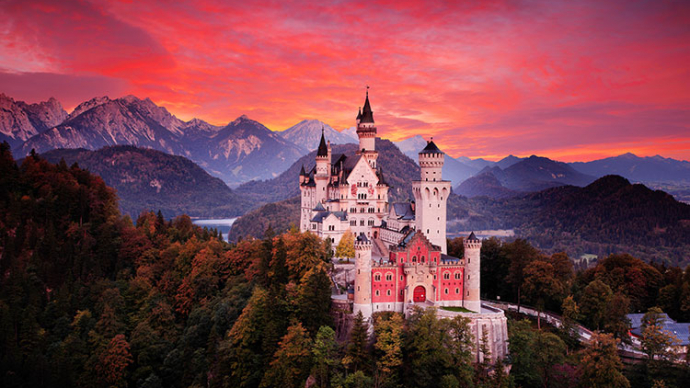 Discover the most outstanding Castles to Visit in the World, from Neuschwanstein to Castel del Monte, Coburg Castle and more, includes interactive world castle list map.