Fagaras Fortress
Fagaras, Brasov, Romania
About Fagaras Fortress
Fagaras Fortress in Transylvania in Romania is an impressive stronghold originally built in 1310 and expanded from the fifteenth to the seventeenth century to create a square castle surrounded by a further thick curtain wall with five towers. Much of this later work was carried out during the reigns of Transylvanian Princes Gabriel Bethlen and György Rákóczi I.
Fagaras Fortress also has a moat which was used in times of conflict or unrest, all of which adds up to make it the most robust defensive structure in Romania.
In the 1950's, during the communist era, Fagaras Fortress became a prison for political dissidents. Today, it serves as the Fagaras County Museum, exhibiting an array of artifacts ranging from Roman to medieval.
Related Places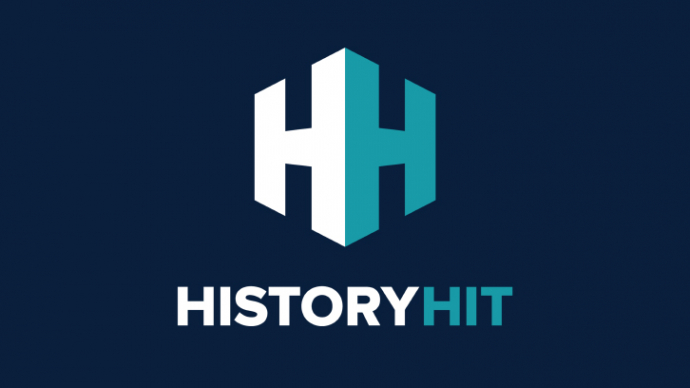 Prejmer Fortified Church in Romania was built by the Teutonic knights in the thirteenth century.
Location
Fagaras, Brasov, Romania
Just as empires rise and fall so do entry fees and opening hours! While we work as hard as we can to ensure the information provided here about Fagaras Fortress is as accurate as possible, the changing nature of certain elements mean we can't absolutely guarantee that these details won't become a thing of the past. If you know of any information on this page that needs updating you can add a comment above or e-mail us.