About Amalienborg Slot
Amalienborg Slot in northern Copenhagen is a Rococo style palace originally constructed under the orders of King Frederik V.
Made up of four externally similar buildings built around a central courtyard, Amalienborg Slot was completed in 1760. The first residents of the palace were not royals, but rather wealthy families. However, in 1749, Amalienborg Slot became a royal palace after Christiansborg Slot was destroyed in a fire.
The four buildings are divided into Christian IX's Palace, Christian VII's Palace, Christian VIII's Palace (now the Amalienborg Museum) and Frederik VIII's Palace.
Today, Amalienborg Slot is the winter home of the Danish royals. Visitors can tour parts of Amalienborg Slot, viewing royal collections and objects as well as enjoying the palace's Rococo architecture, including the ornate Knight's Chamber.
The entrance hall of the palace is also fascinating, having been restored to its eighteenth century state. In the central courtyard, the sculpture of Frederik V is understood to have been as expensive to create as Amalienborg Slot itself. This site features as one of our Top 10 Tourist Attractions of Denmark.
Featured In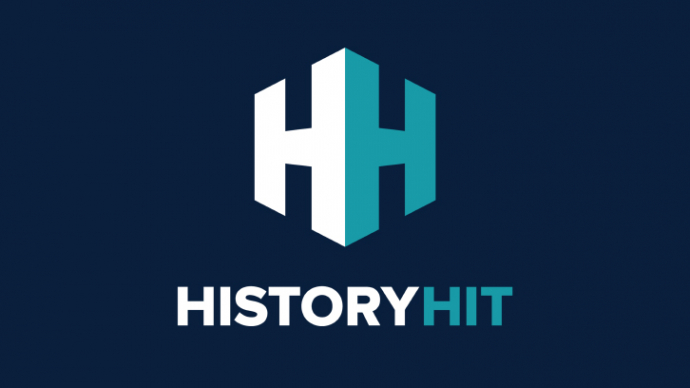 Discover the best Historic Sites in Denmark, from Frederiksborg Castle to the Viking Ship Museum and more, includes an interactive map of Danish cultural landmarks and monuments.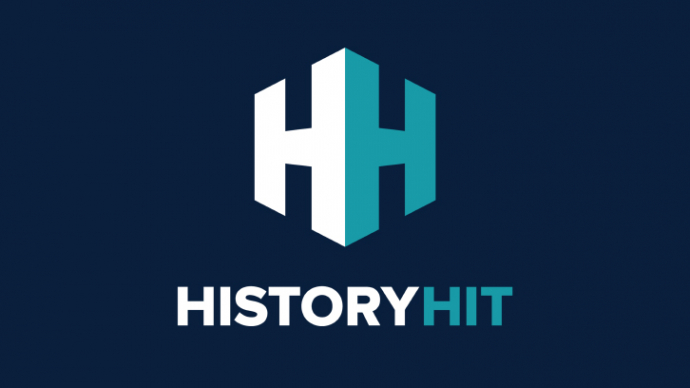 Your comprehensive guide to the Top Ten tourist attractions in Denmark. Includes info on each Danish visitor attraction, an interactive map, directions and entry details.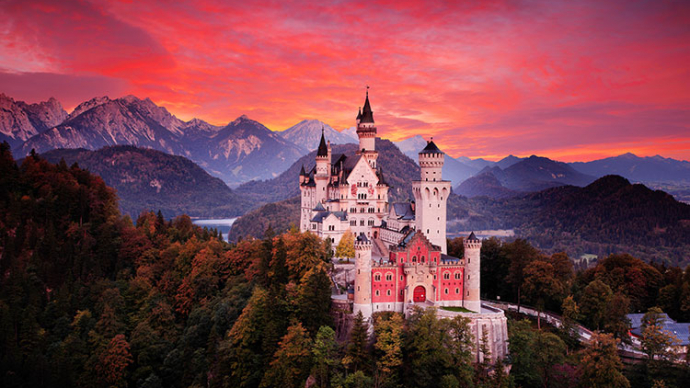 Discover the most outstanding Castles to Visit in the World, from Neuschwanstein to Castel del Monte, Coburg Castle and more, includes interactive world castle list map.