About Jelling
Jelling is an impressive and significant archaeological Viking site in Denmark containing a series of important tenth century finds.
Originally the royal home of the Gorm the Old, Jelling remains a vital part of Denmark's history, particularly as this Viking king was the first of the royal line which still rules the country today.
Gorm and his son, Harald I Bluetooth, erected several monuments at Jelling, including a pair of enormous grave mounds, which are the largest in Denmark. These are still incredibly well-preserved and can be viewed at the site. Gorm was buried in the larger one, although the second one is not thought to have been used.
There are also two runic stones at Jelling, the larger one thought to have been built by Harald and the smaller by Gorm before him. The runic stones stand before Jelling Church or "Jelling Kirke", which dates back to around 1100. This was the third such church to have been built on the site, former wooden version having been built by Harald, who converted to Christianity.
The Jelling site has a visitor centre – Kongernes Jelling – with a series of exhibits telling the story of the monuments. This site also features as one of our Top Danish Tourist Attractions.
Featured In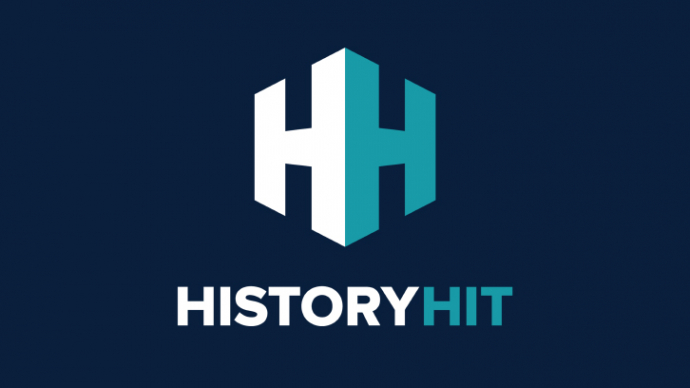 Discover the best Historic Sites in Denmark, from Frederiksborg Castle to the Viking Ship Museum and more, includes an interactive map of Danish cultural landmarks and monuments.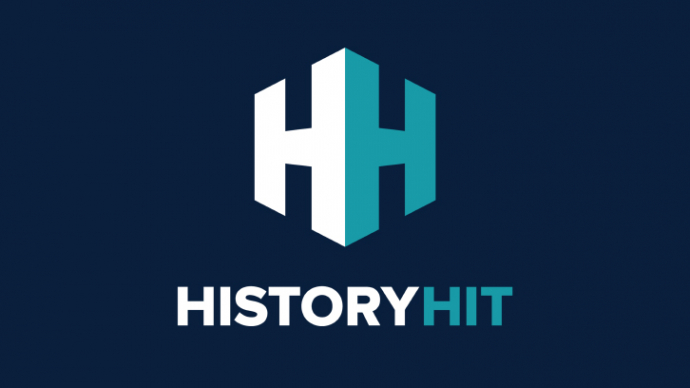 Your comprehensive guide to the Top Ten tourist attractions in Denmark. Includes info on each Danish visitor attraction, an interactive map, directions and entry details.
A list of the best Viking sites, museums and ruins to visit, from the fortress at Trelleborg to Jelling archaeological site and more, includes an interactive map of Viking places to visit.