About Frihedsmuseet
Frihedsmuseet or "The Museum of Danish Resistance" is a museum in Copenhagen dedicated to the Danish Resistance movement against Nazi occupation from 1940 to 1945. PLEASE NOTE: The current information on the official website states that the museum is currently closed. 
Starting with an original armoured car belonging to the resistance displayed outside its entrance, Frihedsmuseet creates a compelling narrative of the events of the war and the efforts of this movement.
From home-made weapons and photographs of resistance fighters who died for their cause, Frihedsmuseet explores the events of the Resistance through original artefacts, documents and films.
There is also an exhibition relating to how the Resistance undertook the covert evacuation of Denmark's Jewish population to Sweden and, conversely, another exhibit about Denmark's cooperation with the Germans.
All of the exhibits in Frihedsmuseet's chronological display are available in Danish and in English. This site features as one of our most recommended visitor attractions in Denmark.
The Museum is currently closed due to a fire in the spring of 2013 and is due to reopen in 2018.
Featured In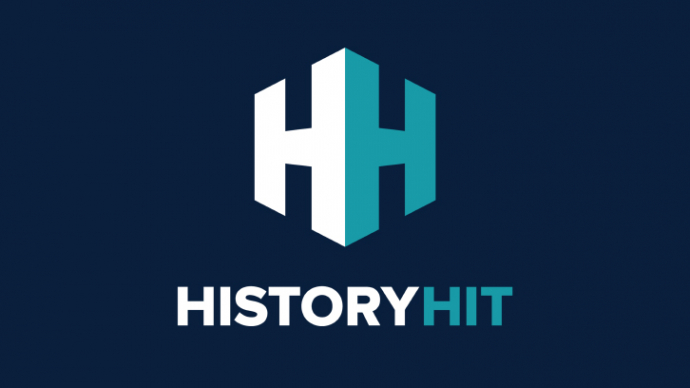 Discover the best Historic Sites in Denmark, from Frederiksborg Castle to the Viking Ship Museum and more, includes an interactive map of Danish cultural landmarks and monuments.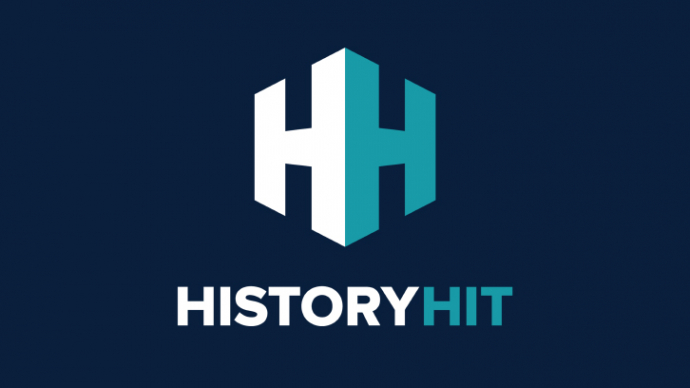 Discover an expert-curated list of World War Two Sites, from Bletchley Park to the Juno Beach Centre and more, includes an interactive map of WW2 historical places around the world.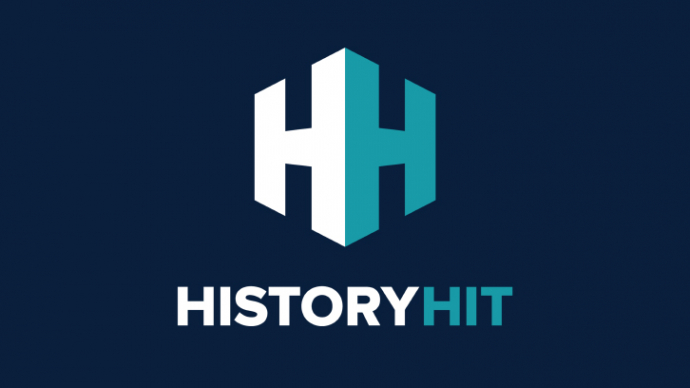 Your comprehensive guide to the Top Ten tourist attractions in Denmark. Includes info on each Danish visitor attraction, an interactive map, directions and entry details.