About National Museum of Denmark
The National Museum of Denmark (Nationalmuseet) contains a range of exhibits about the country's history and culture.
There are eight main themes within the National Museum of Denmark from prehistory to present day. Going through the museum, visitors can learn about everything from the Vikings and other early Danish inhabitants to viewing Renaissance artwork and seeing how the modern state of Denmark developed. Amongst the highlights of the museum are its prehistoric Trundholm Sun Chariot and its medieval golden altars.
The National Museum of Denmark also contains artefacts and items from around the world, some in its antiquities collection such as ancient Greek statues and Egyptian mummies and other in its ethnographic section including nodding dolls from China.
Just walking around the National Museum of Denmark is fascinating, especially given the building's history as having once been the Prince's Palace. Built in the 18th century, this palace was home to Denmark's royals and there is a specific exhibit about its past. Perhaps its most impressive room is the Great Hall.
There's an overview self-guided tour of the museum, which takes around an hour to complete. It's also worth mentioning that the museum has a good children's exhibit, which offers an interactive element for younger visitors.
Featured In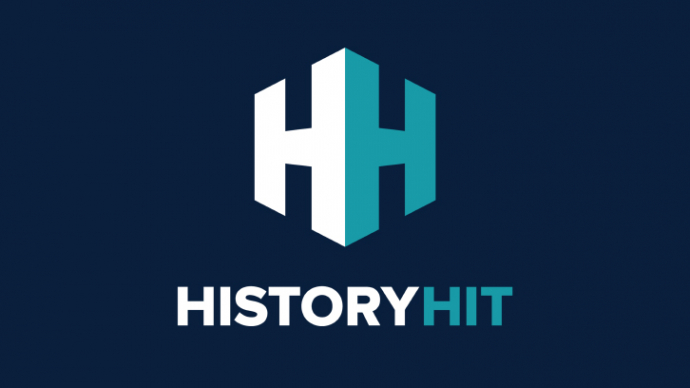 Discover the best Historic Sites in Denmark, from Frederiksborg Castle to the Viking Ship Museum and more, includes an interactive map of Danish cultural landmarks and monuments.
A list of the best Viking sites, museums and ruins to visit, from the fortress at Trelleborg to Jelling archaeological site and more, includes an interactive map of Viking places to visit.