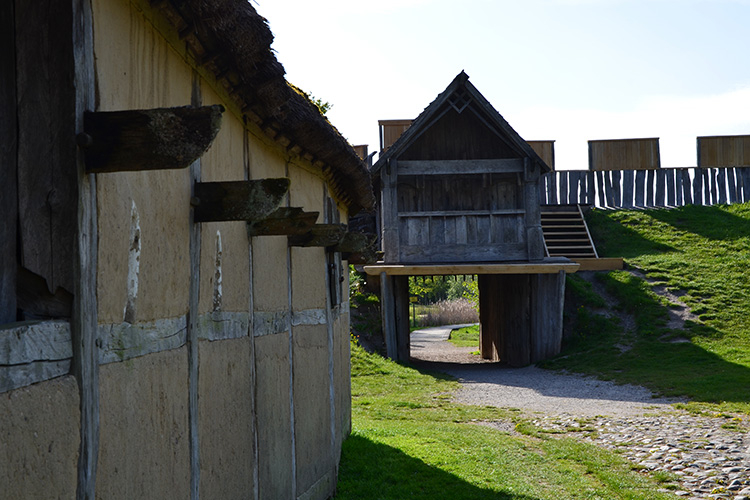 About The Viking Fortress Trelleborg
Trelleborg is located in Northwest Zealand, Denmark. Established by Harald I a famous Viking king also known as Bluetooth. The Viking fortress at Trelleborg is one of the best preserved of four circular fortresses in Denmark.
The collection of circular fortresses in Denmark is believed to date back to the tenth century and would have been heavily defended by an army of warriors led by Harald I, who was the son of Gorm the Old.
In addition to the fortress, visitors can see a large Viking cemetery, a Viking village and a museum housing numerous excavated objects, a museum shop and café.
Trelleborg is very child-friendly, with demonstrations, costumed-guides and activities. It also features as one of our Top Ten Tourist Attractions in Denmark.
Featured In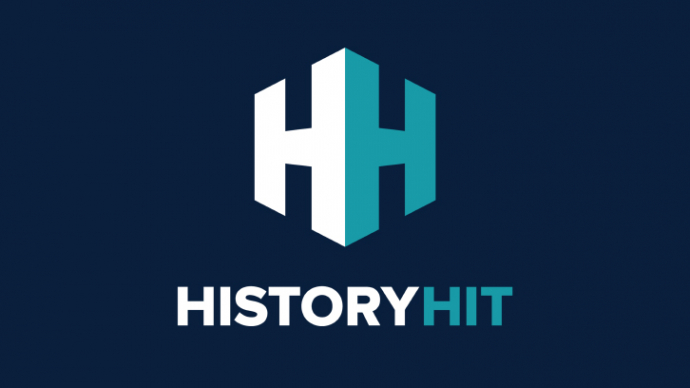 Discover the best Historic Sites in Denmark, from Frederiksborg Castle to the Viking Ship Museum and more, includes an interactive map of Danish cultural landmarks and monuments.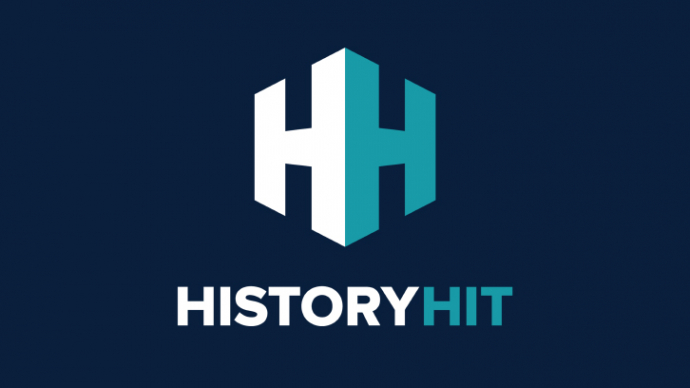 Your comprehensive guide to the Top Ten tourist attractions in Denmark. Includes info on each Danish visitor attraction, an interactive map, directions and entry details.
A list of the best Viking sites, museums and ruins to visit, from the fortress at Trelleborg to Jelling archaeological site and more, includes an interactive map of Viking places to visit.