About Kronborg Slot
The first incarnation of Kronborg Slot or Kronborg Castle in Helsingør, Denmark was constructed in the 1420's by Erik of Pomerania. Known as Krogen or "the Hook", this was a heavily fortified structure.
Over time, Kronborg Slot was renovated by its successive royal owners, notably by Frederik II who transformed it into a Renaissance masterpiece, resplendent with towers, sculptures, columns and an imposing spire, making it a symbol of his own power.
Burned down in 1629, rebuilt by Christian IV and then ravaged by Swedish forces in 1658, Kronborg Slot has undergone a series of changes over the centuries. It served as a royal residence until around 1690 and then as an eighteenth century army barracks.
Today, Kronborg Slot is one of the most famous castles in Northern Europe and is a UNESCO World Heritage site. Restored to its original glory as it would have looked in the sixteenth and seventeenth centuries, Kronborg Slot is now open to the public.
Inside its opulent walls, visitors can view its incredibly long sixteenth century Great Hall as well as the statue of and exhibition about Viking chief Holger Dansk. It also houses a Maritime Museum.
Kronborg Slot is also the setting for Shakespeare's famous play, Hamlet and the castle often hosts festivals in the bard's honour.
Free guided tours are available. For the Casemates, these take place at 11:00am and 3:00pm and for the Royal Apartments, these take place at 11:30am and 1:30pm.
This site also features as one of our Top 10 Tourist Attractions in Denmark.
Featured In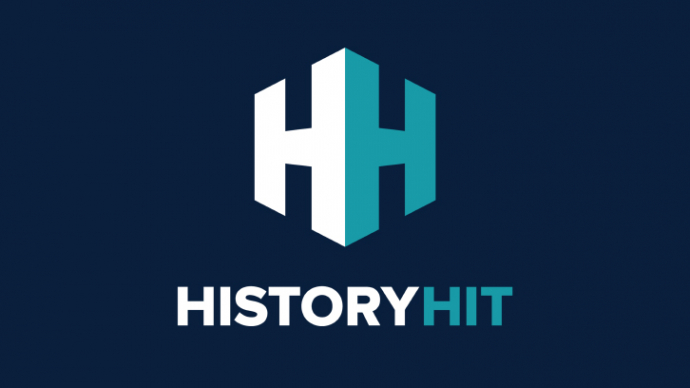 Discover the best Historic Sites in Denmark, from Frederiksborg Castle to the Viking Ship Museum and more, includes an interactive map of Danish cultural landmarks and monuments.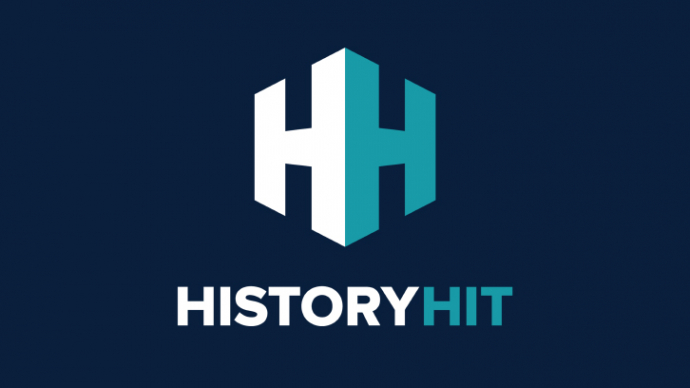 Your comprehensive guide to the Top Ten tourist attractions in Denmark. Includes info on each Danish visitor attraction, an interactive map, directions and entry details.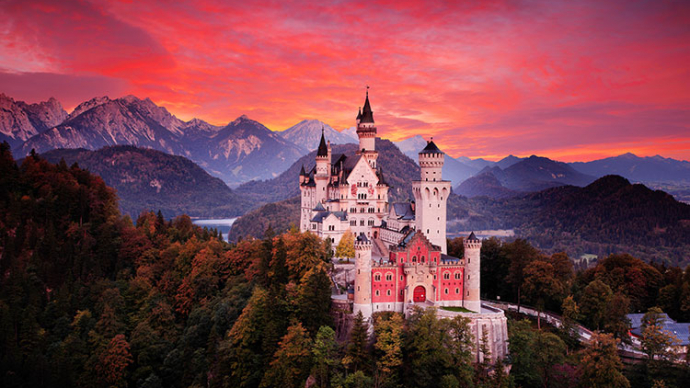 Discover the most outstanding Castles to Visit in the World, from Neuschwanstein to Castel del Monte, Coburg Castle and more, includes interactive world castle list map.