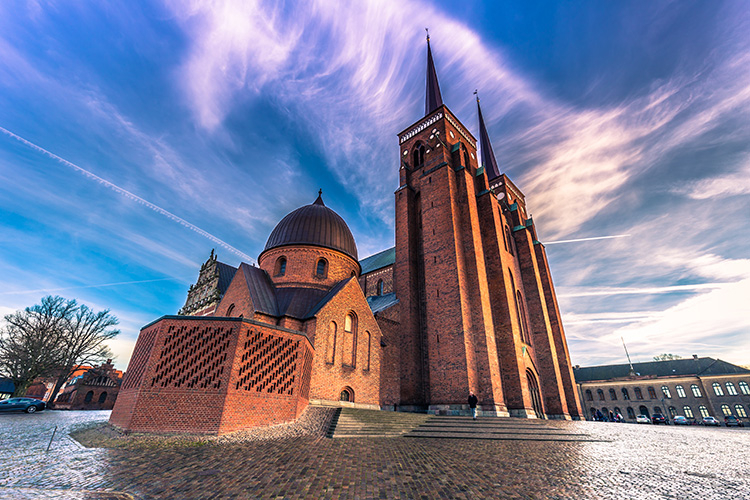 About Roskilde Cathedral
Roskilde Cathedral (Roskilde Domkirke) in Northwest Zealand in Denmark is an imposing gothic structure imbued with centuries of history. Constructed in the twelfth and thirteenth centuries, Roskilde Cathedral is resplendent with looming spires and contains a wealth of sculptures and wall paintings.
Since the eleventh century, Denmark's monarchs were buried at Roskilde Cathedral and the thirty eight royal tombs found there include those of Sweyn I Forkbeard, Christian IV, Frederik II and Frederik III. Christian IV's burial place is particularly opulent. Legend also has it that the remains of Harald I Bluetooth, the Viking warrior, are hidden there, but this has never been confirmed.
One of the most interesting aspects of Roskilde Cathedral is its storm bell, one of the oldest in Denmark.
Since 1995, Roskilde Cathedral has been a UNESCO World Heritage historic site and this fascinating site also features as one of our top visitor attractions in Denmark.
Featured In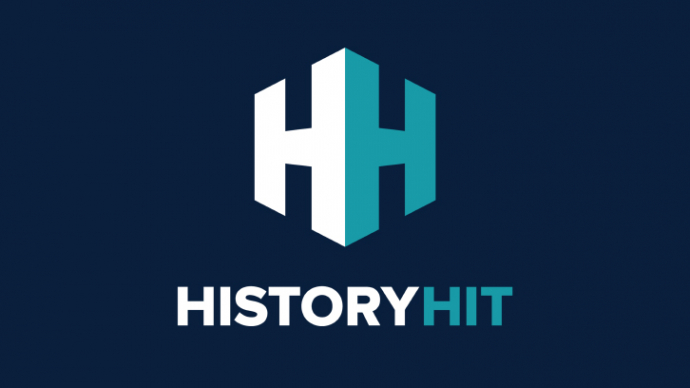 Discover the best Historic Sites in Denmark, from Frederiksborg Castle to the Viking Ship Museum and more, includes an interactive map of Danish cultural landmarks and monuments.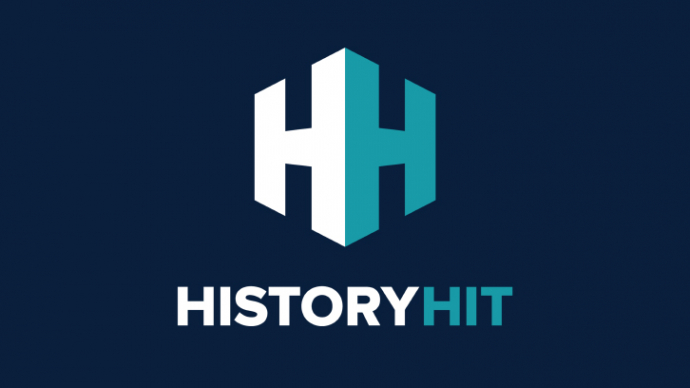 Your comprehensive guide to the Top Ten tourist attractions in Denmark. Includes info on each Danish visitor attraction, an interactive map, directions and entry details.
Follow in the footsteps of Christian IV from Rosenborg Castle to Roskilde Cathedral and more, includes an interactive map.