About Hammershus Castle
Hammershus Castle or Hammershus Slot was an imposing castle and fortress, the ruins of which are found on the island of Bornholm in Denmark.
The oldest of the ruins of Hammershus Castle date back to the thirteenth century and are thought to have been built under the remit of the Archbishop of Lund. Today it is the largest ruin of its kind in Northern Europe.
An important fortress throughout Bornholm's medieval history, in the seventeenth century, Hammershus Castle served as a prison. Specifically, it was where Leonora Christine, the daughter of King Christian IV was imprisoned for treason with her husband Corfitz Ulfeldt in 1660.
In the late eighteenth and early nineteenth centuries, the structure of Hammershus Castle was eroded by people exploiting it for building materials.
Today, Hammershus Castle is a popular tourist attraction and visitors can see its many preserved rooms and features. At night, it is illuminated by a lightshow.
Hammershus also features as one of our Top 10 Vistor Attractions in Denmark.
Featured In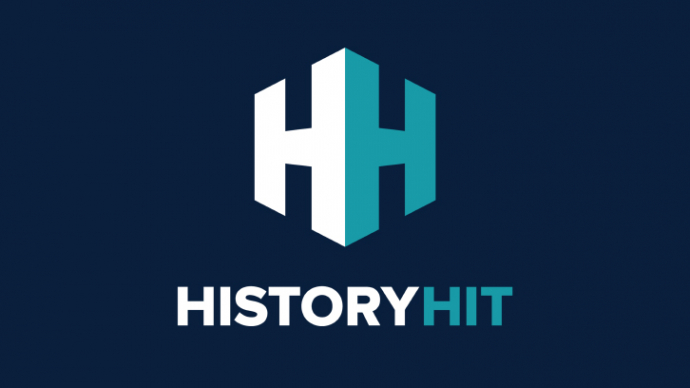 Discover the best Historic Sites in Denmark, from Frederiksborg Castle to the Viking Ship Museum and more, includes an interactive map of Danish cultural landmarks and monuments.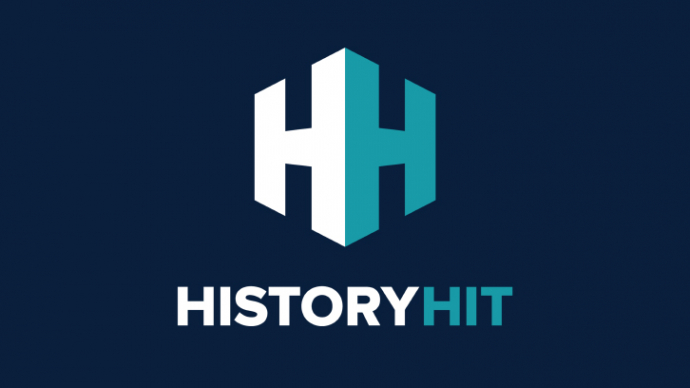 Your comprehensive guide to the Top Ten tourist attractions in Denmark. Includes info on each Danish visitor attraction, an interactive map, directions and entry details.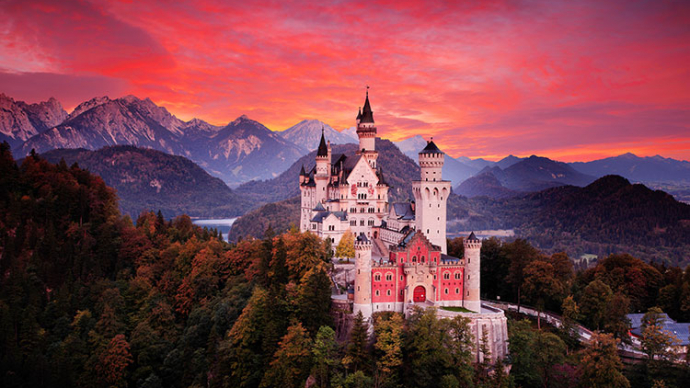 Discover the most outstanding Castles to Visit in the World, from Neuschwanstein to Castel del Monte, Coburg Castle and more, includes interactive world castle list map.