About Moesgard Museum
The Moesgard Museum near Arhus in Denmark is a museum of archaeology, with a diverse set of displays.
Amongst its impressive collection, the Moesgard Museum houses the Grauballe Man, which is the incredibly well-preserved mummy of a prehistoric man believed to have lived around 2,000 years ago. The body was found in a nearby bog – the composition of which is the reason why the body is so intact. Investigations have found that the man had died a violent death, with his throat having been slit and his left tibia broken. It is thought this might have been a human sacrifice.
A bog was also the source of the Moesgard Museum's exhibit of weaponry from Illerup Adal. Dating back to 200 AD, the 15,000 weapons and objects found there belonged to a force of invading western Scandinavians who were defeated and their wares destroyed and dropped into the bog.
A further display at the Moesgard Museum is its impressive collection of runes. These are stones bearing the runic alphabet, Scandinavia's earliest form of written language. The runes at the Moesgard Museum date back to around 200 AD.
For those interested in Viking history, the Moesgard Museum houses a set of reconstructed Viking buildings. It is also worth wandering around the prehistoric path which surrounds the museum, which contains a series of reconstructed houses from different periods in Denmark's history.
Featured In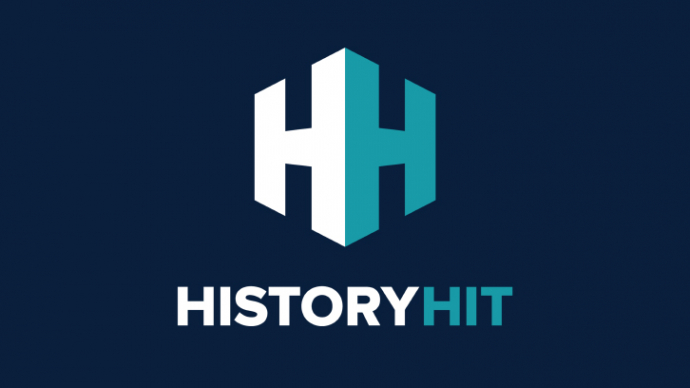 Discover the best Historic Sites in Denmark, from Frederiksborg Castle to the Viking Ship Museum and more, includes an interactive map of Danish cultural landmarks and monuments.
A list of the best Viking sites, museums and ruins to visit, from the fortress at Trelleborg to Jelling archaeological site and more, includes an interactive map of Viking places to visit.