About Horsens Prison Museum
Horsens Statsfængsel – Horsens State Prison – in the central Danish town of Horsens is an imposing building that dominates the entire area. It was opened in 1853 (with sister prison Vridsloselille opening in 1859) after widespread prison reforms were introduced three years earlier.
The original intention of Horsens was to house Denmark's worst prisoners but relatively soon after in 1875, it essentially became a correctional facility, admitting inmates on shorter sentences for lesser crimes. Unusual for 19th century European and American prisons whereas for the most part it was the other way round.
Conditions were brutal and many of the prisoners decided that an escape attempt or suicide was preferable to staying put. Some even went as far as trying to kill guards or fellow inmates in order to get a death sentence; such was the depth of feeling towards the cold, grey walls.
After the prison closed its door in 2006 (and the inmates were moved to the State Prison of East Jutland), the prison was transformed into an incredible museum taking visitors through more than 150 years of Denmark's penal history.
See the axe used to behead Jens Nielsen in 1892, the last Dane executed for a crime committed in peacetime. Discover the incredible story of Carl Lorentzen who took a year to dig an 18-m long tunnel under the prison yard and in a Shawshank-esque trick, hid the dirt in his socks, leaving a post-escape note for prison guards reading simply; 'where there's a will, there's a way.'
You'll also see the huge pants owned by Danish politician Peter Alberti who pleaded guilty to embezzling 18m Krone of government money in 1908 (worth 1.1bn DKK or roughly £130m today) as well as cells through the ages, the biker gang section, the prison chapel and thousands of objects that tell the fascinating story of Horsens through the eyes and ears of the inmates and guards.
Featured In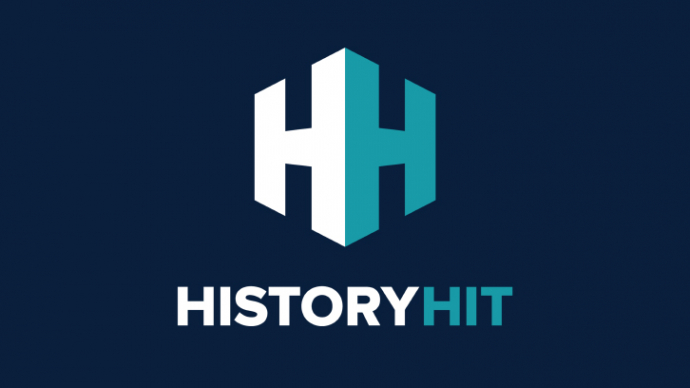 Discover the best Historic Sites in Denmark, from Frederiksborg Castle to the Viking Ship Museum and more, includes an interactive map of Danish cultural landmarks and monuments.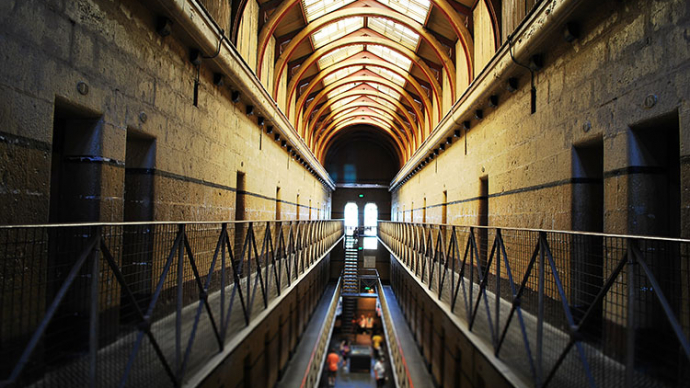 Discover the the most famous prisons in the world, from Alcatraz to the Devil's Island and more, includes an interactive map of the most notorious jails of the world.