Amstelkring Museum
Amsterdam, North Holland, Netherlands
About Amstelkring Museum
Amstelkring Museum is a seventeenth century house on Oudezijds Voorburgwal with a secret attic chapel, hence its nickname 'Our Lord in the Attic Chapel'.
The tardis-like chapel was constructed in 1663 by the house's wealthy owner, Jan Hartman, when Catholics were forbidden from practicing their form of worship.
Our Lord in the Attic Chapel seats 150 people and served as the local Catholic parish for over 200 years. Today Amstelkring Museum provides guided tours of this attic and of the rest of the house, with exhibits of many Christian artifacts, paintings and silver.
Related Places
Anne Frank's House is a museum of the life of Holocaust victim, Anne Frank, whose diary was published to worldwide acclaim.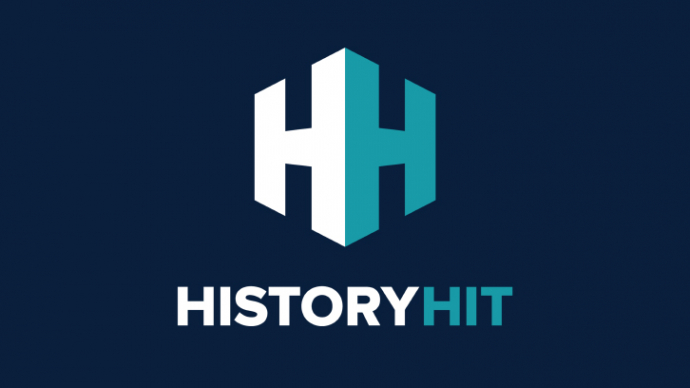 Museum Van Loon is a seventeenth century canal house, historic home and a unique local museum.
Alternative Name
Lieve Heer op Solder
Location
Amsterdam, North Holland, Netherlands
Just as empires rise and fall so do entry fees and opening hours! While we work as hard as we can to ensure the information provided here about Amstelkring Museum is as accurate as possible, the changing nature of certain elements mean we can't absolutely guarantee that these details won't become a thing of the past. If you know of any information on this page that needs updating you can add a comment above or e-mail us.