About Amstelkring Museum
Amstelkring Museum is a seventeenth century house on Oudezijds Voorburgwal with a secret attic chapel, hence its nickname 'Our Lord in the Attic Chapel'.
The tardis-like chapel was constructed in 1663 by the house's wealthy owner, Jan Hartman, when Catholics were forbidden from practicing their form of worship.
Our Lord in the Attic Chapel seats 150 people and served as the local Catholic parish for over 200 years. Today Amstelkring Museum provides guided tours of this attic and of the rest of the house, with exhibits of many Christian artifacts, paintings and silver.
Featured In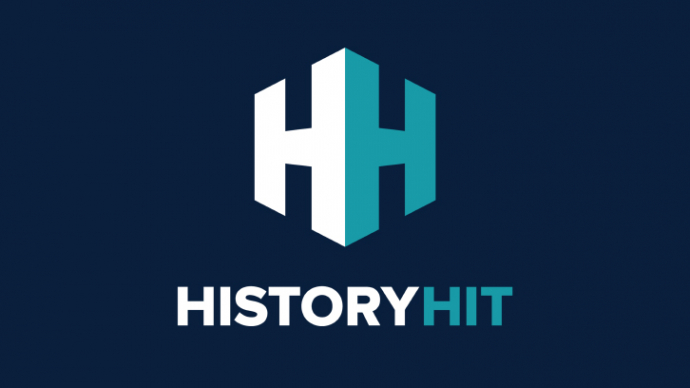 Discover the best Historic Sites in Netherlands, from Anne Frank's House to Amstelkring Museum and more, includes interactive Dutch cultural locations, landmarks and monuments map.