About Rembrandt House
Rembrandt House (Museum Het Rembrandthuis) was the home of the Dutch painter, Rembrandt Harmenszoon van Rijn between 1639 and 1658.
Constructed in 1606, Rembrandt House was then located in the wealthy and fashionable eastern part of Amsterdam. This meant that house prices in this area were high and the thirteen thousand guilders price of this particular house would eventually result in Rembrandt's financial downfall as he was never able to pay off his mortgage.
The house was eventually auctioned in 1658 to pay off Rembrandt's debts at a final price of over eleven thousand guilders. Today, it is a museum celebrating the artist's life. Much of Rembrandt House is made up of reconstructions rather than original pieces, but over 250 of Rembrandt's original prints are also exhibited together with paintings by pre-Rembrandt artists.
Rembrandt House gives a good overview of his works and processes as well as about life at the time. Audio tours and art-historical tours are available.
Featured In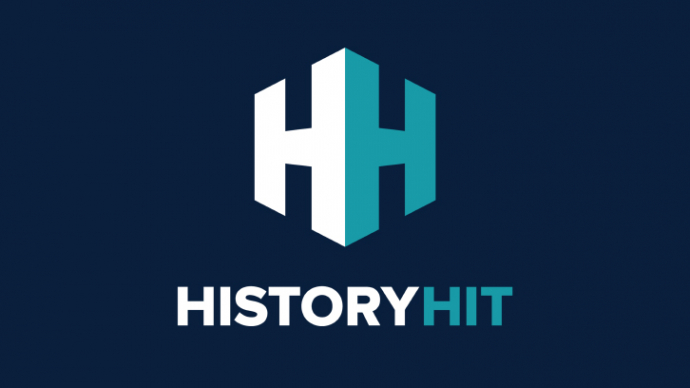 Discover the best Historic Sites in Netherlands, from Anne Frank's House to Amstelkring Museum and more, includes interactive Dutch cultural locations, landmarks and monuments map.