About The Royal Palace – Amsterdam
The Royal Palace in Amsterdam (Koninklijk Paleis Amsterdam) was designed by architect Jacob van Campen in 1648 with the intention that it serve as Amsterdam's city hall, which it did for 150 years or so. During this time, it was the largest secular building in Europe, though it was not to remain so.
The Royal Palace was first used as a royal residence for a brief period in 1768 by Prince William V of the Netherlands. In 1808, the Royal Palace became the home of Louis Bonaparte, Napoleon's brother, following the patriot riots which saw him ascend to Holland's throne in 1806.
The Royal Palace was reverted to a city hall in 1813 as Prince Willem of Orange, took control following the fall of Napoleon. It only regained its status as a royal home in 1936, when it once again became property of the Kingdom of the Netherlands.
Today, The Royal Palace in Amsterdam is one of three palaces at the disposal of the monarch of the Netherlands, Queen Beatrix. When open to the public, the Royal Palace provides guided tours of its ornately decorated interiors, including the expansive Citizens' Hall and the palace's many sculptures and paintings. When available there is a free audio tour.
Featured In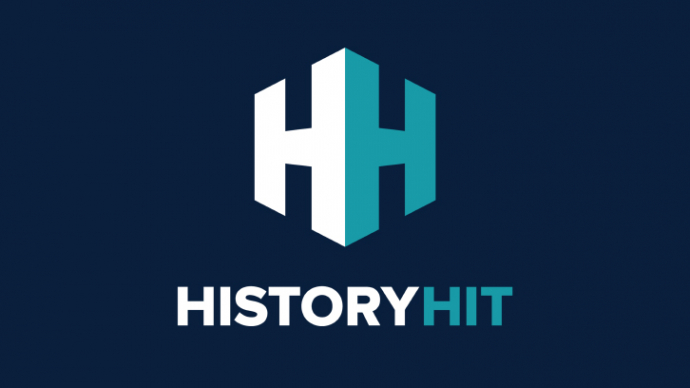 Discover the best Historic Sites in Netherlands, from Anne Frank's House to Amstelkring Museum and more, includes interactive Dutch cultural locations, landmarks and monuments map.