About Museum Van Loon
Museum Van Loon is so named because the canal house in which it is located belongs to the prestigious Van Loon family. Built in 1672, the Van Loons bought the house in the nineteenth century and have passed it down through the generations.
The Van Loon family has played an important role in the history of Amsterdam, several of them being mayors of the city at one time or other and one – Willem van Loon – having been a co-founder of the Dutch East India Company.
Museum Van Loon explores this illustrious history and has several exhibits including a collection of family portraits. The Van Loon family also strives to add to its exhibits, often having temporary exhibitions with a local connection.
Visits to Museum Van Loon can include wandering through the house, its kitchen, receptions rooms and surprisingly large garden. Guided tours are available, but must be reserved in advance.
Featured In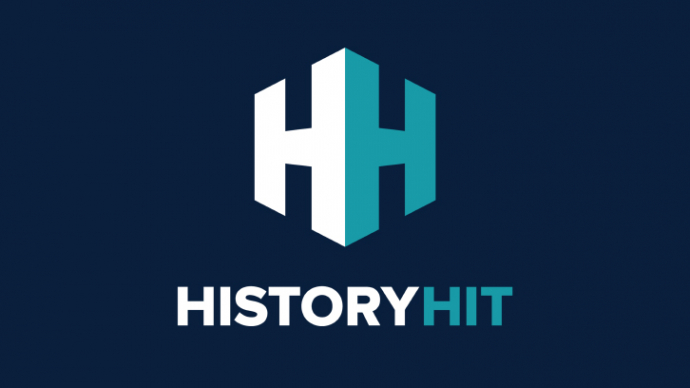 Discover the best Historic Sites in Netherlands, from Anne Frank's House to Amstelkring Museum and more, includes interactive Dutch cultural locations, landmarks and monuments map.