Dutch National Monument
Amsterdam, North Holland, Netherlands
About Dutch National Monument
The Dutch National Monument is an obelisk in Dam Square in Amsterdam which commemorates those who died in World War II.
Germany invaded the Netherlands on 10 May 1940, bringing the formally neutral country into the war and occupying it thereafter. It would not be fully liberated again until May 1945. By the end of the Second World War, the Netherlands had one of the highest casualty rates of all German occupied countries, with over 205,000 having died.
The Dutch National Monument commemorates these casualties as well as the Dutch resistance during the occupation.
Related Places
Anne Frank's House is a museum of the life of Holocaust victim, Anne Frank, whose diary was published to worldwide acclaim.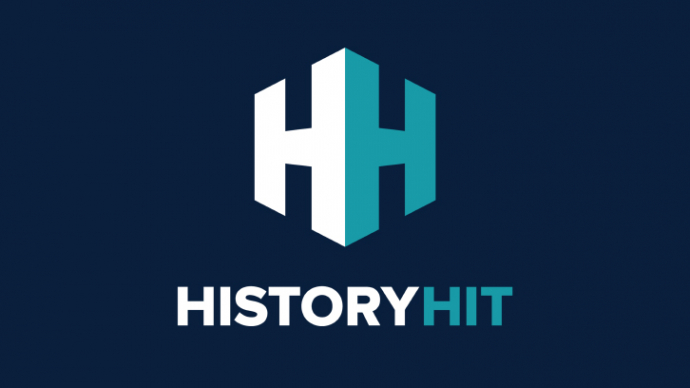 Arnhem Bridge was the site of a legendary battle during during World War II and was part of the biggest airborne operation ever undertaken.
Name
Dutch National Monument
Location
Amsterdam, North Holland, Netherlands
Just as empires rise and fall so do entry fees and opening hours! While we work as hard as we can to ensure the information provided here about Dutch National Monument is as accurate as possible, the changing nature of certain elements mean we can't absolutely guarantee that these details won't become a thing of the past. If you know of any information on this page that needs updating you can add a comment above or e-mail us.