About Dutch National Monument
The Dutch National Monument is an obelisk in Dam Square in Amsterdam which commemorates those who died in World War II.
Germany invaded the Netherlands on 10 May 1940, bringing the formally neutral country into the war and occupying it thereafter. It would not be fully liberated again until May 1945. By the end of the Second World War, the Netherlands had one of the highest casualty rates of all German occupied countries, with over 205,000 having died.
The Dutch National Monument commemorates these casualties as well as the Dutch resistance during the occupation.
Featured In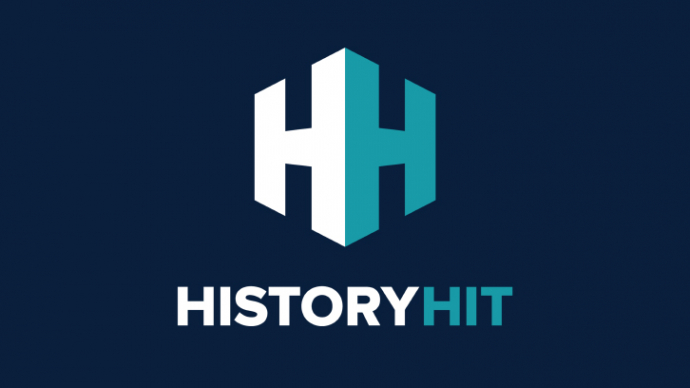 Discover the best Historic Sites in Netherlands, from Anne Frank's House to Amstelkring Museum and more, includes interactive Dutch cultural locations, landmarks and monuments map.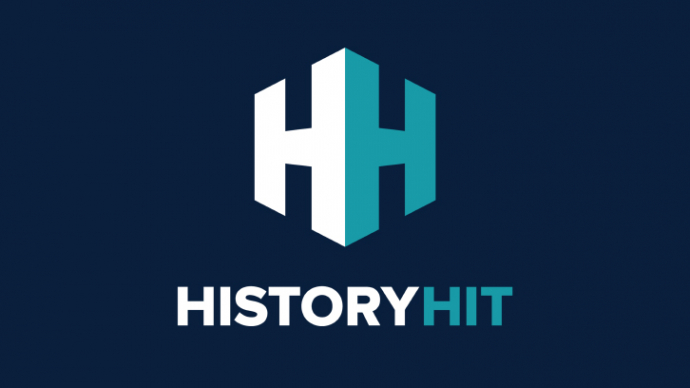 Discover an expert-curated list of World War Two Sites, from Bletchley Park to the Juno Beach Centre and more, includes an interactive map of WW2 historical places around the world.