About The National Liberation Museum
The National Liberation Museum in Groesbeek examines the history of the occupation of the Netherlands during World War Two, as well as the events leading up to this period and the legacy and reconstruction of the post-war era.
Designed to describe the history of the period and challenge visitors to understand the reality of this time, the museum mixes exhibitions with interactive displays to bring the challenges of the period to the forefront of the visit. Also weaved into the experience are films showing original footage from the time and displays, dioramas, music and even aromas from the period.
Split into three permanent exhibitions, the National Liberation Museum covers the inter-war years and those of the German occupation, the liberation period and the post-war era. There is a particular focus on certain key elements of the campaign to liberate Europe which took place in the vicinity of the museum, including Operation Market Garden as well as the war in the Lower Rhine region.
The National Liberation Museum also includes an area devoted to remembering the 150,000 Allied soldiers who lost their lives during the campaign to liberate Western Europe.
Featured In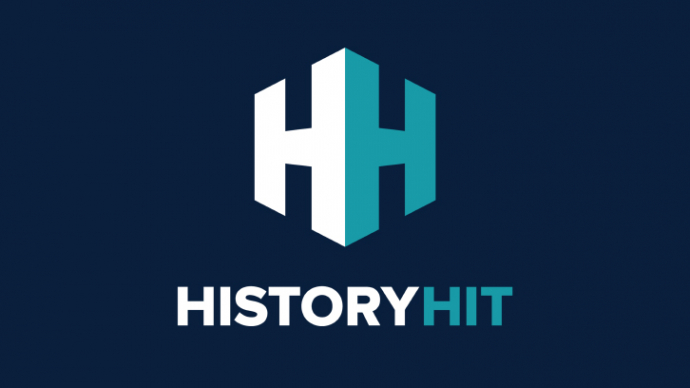 Discover the best Historic Sites in Netherlands, from Anne Frank's House to Amstelkring Museum and more, includes interactive Dutch cultural locations, landmarks and monuments map.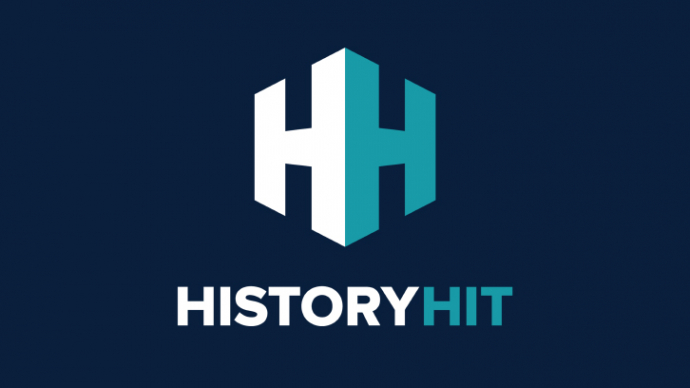 Discover an expert-curated list of World War Two Sites, from Bletchley Park to the Juno Beach Centre and more, includes an interactive map of WW2 historical places around the world.