About Anne Frank's House
Anne Frank's house was the site where German Jewish teenager and Holocaust victim Anne Frank, her family, the van Pels family and later a man called Fritz Pfeffer went into hiding from the Nazis during World War II.
Although known as Anne Frank's House, the site was originally her father's office building and all eight inhabitants lived in a secret annex in the attic hidden by a moveable bookcase. Tragically, the group's whereabouts were eventually betrayed to the Nazis and, on 4 August 1944, they were arrested and imprisoned in concentration camps. Anne Frank died in Bergen-Belsen in March 1945, but her diary was later discovered by her father and published to worldwide acclaim.
Anne Frank's House is now a museum allowing visitors to see the moving bookcase, walk through the cramped secret annex and gain a true appreciation of the hardship this group endured in their fight for survival.
The Anne Frank Museum has collected and exhibits many original letters, photos and objects belonging to the Frank family as well as to the van Pels and Fritz Pfeffer. Anne Frank's original diary is also on display.
Featured In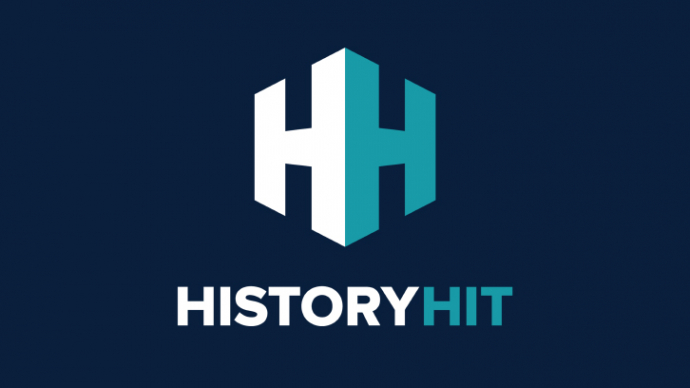 Discover the best Historic Sites in Netherlands, from Anne Frank's House to Amstelkring Museum and more, includes interactive Dutch cultural locations, landmarks and monuments map.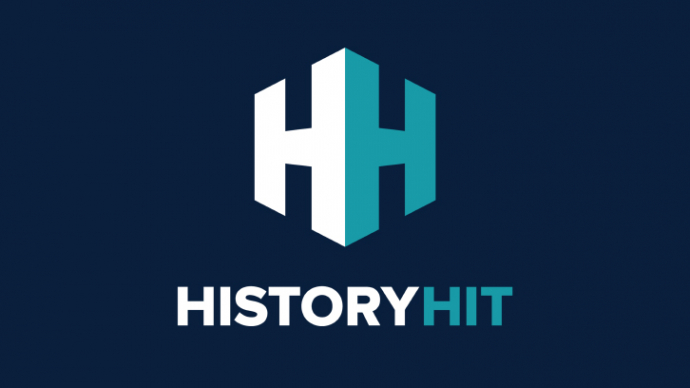 Discover an expert-curated list of World War Two Sites, from Bletchley Park to the Juno Beach Centre and more, includes an interactive map of WW2 historical places around the world.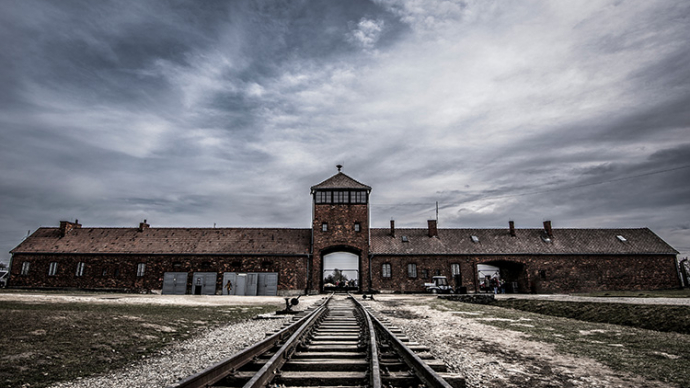 A list of the sites, museums and memorials which commemorate the Holocaust, from Anne Frank's House to Yad Vashem and more, includes an interactive map of Holocaust memorials.