About Assistens Kirkegard
Assistens Kirkegard is a cemetery in Copenhagen, Denmark, which was initially built in the eighteenth century following the outbreak of plague. Copenhagen's other cemeteries were unable to cope with the demand for burial plots and thus Assistens Kirkegard was created for this purpose.
In the latter half of the eighteenth century, plots at Assistens Kirkegard became fashionable and today it houses the burial places of many of Denmark's most prominent figures, including Hans Christian Andersen and Soren Kierkegaard.
Assistens Kirkegard is also a park, containing many leisure facilities.
Featured In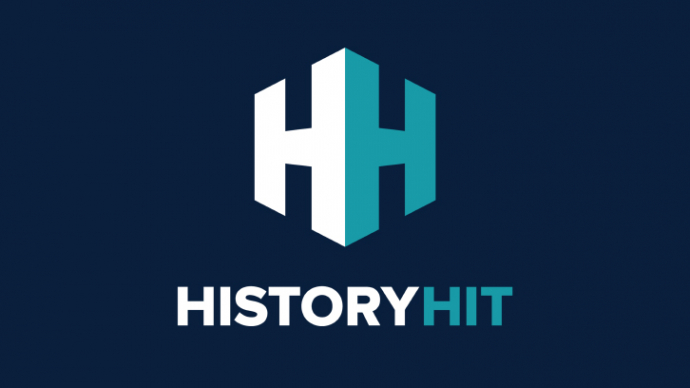 Discover the best Historic Sites in Denmark, from Frederiksborg Castle to the Viking Ship Museum and more, includes an interactive map of Danish cultural landmarks and monuments.