Assistens Kirkegard
Copenhagen, Capital Region of Denmark, Denmark
About Assistens Kirkegard
Assistens Kirkegard is a cemetery in Copenhagen, Denmark, which was initially built in the eighteenth century following the outbreak of plague. Copenhagen's other cemeteries were unable to cope with the demand for burial plots and thus Assistens Kirkegard was created for this purpose.
In the latter half of the eighteenth century, plots at Assistens Kirkegard became fashionable and today it houses the burial places of many of Denmark's most prominent figures, including Hans Christian Andersen and Soren Kierkegaard.
Assistens Kirkegard is also a park, containing many leisure facilities.
Related Places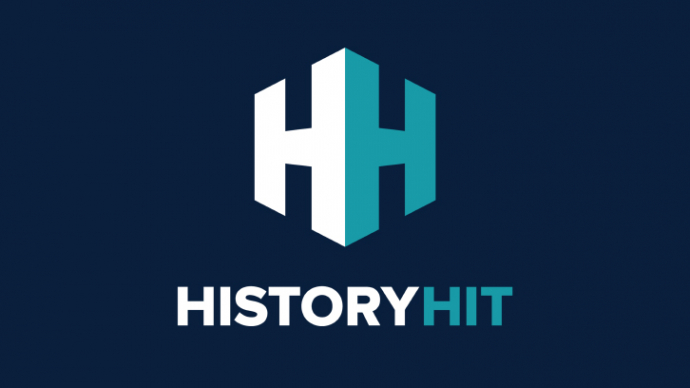 Kastellet in Copenhagen is a seventeenth century fort used by the Germans during the Second World War.
Location
Copenhagen, Capital Region of Denmark, Denmark
Just as empires rise and fall so do entry fees and opening hours! While we work as hard as we can to ensure the information provided here about Assistens Kirkegard is as accurate as possible, the changing nature of certain elements mean we can't absolutely guarantee that these details won't become a thing of the past. If you know of any information on this page that needs updating you can add a comment above or e-mail us.