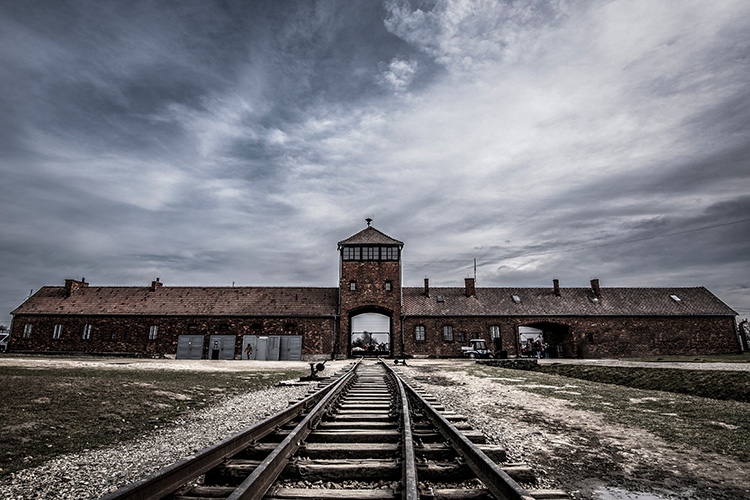 About Auschwitz Concentration Camp
Auschwitz Birkenau was a concentration camp founded by the Nazis near the town of Oświęcim or "Auschwitz" in Poland and which became the largest and most infamous camp of them all.
Opened in 1940 following the Nazi annexation of Poland, Auschwitz was originally intended to be a prison for the large number of arrested Poles overwhelming existing local prisons. However, by 1942, Auschwitz had taken on a further role, as the main "death camp" in Hitler's mission to exterminate the Jewish people, known as the "Final Solution" or the Holocaust.
Those interned at Auschwitz were subject to the most horrific treatment, including forced labour, starvation, random executions and various forms of torture such as "medical experiments".
Auschwitz was also the central location for Hitler's campaign to exterminate the Jews in gas chambers. By the time Auschwitz was liberated by Soviet forces on 27 January 1945, the camp had claimed 1.3 million lives, the vast majority of whom were Jewish.
Auschwitz was made up of three sections. The first and original "Auschwitz I" became the camp's administrative centre, but also operated as part of the camp and was the original testing venue for gassing prisoners using Zyklon B. "Auschwitz II", which was actually in the nearby town of Birkenau, became the main prisoner centre and a mass extermination site, while "Auschwitz III" was the main labour camp.
Auschwitz Museum is based at the original concentration camp site and offers visitors the chance to pass through the camp's infamous arches bearing the chilling slogan of "Arbeit macht frei" or "Work will set you free". Inside, visitors can tour Auschwitz Birkenau individually or in group tours. The length of the tour can vary, but lasts approximately three and a half hours.
Featured In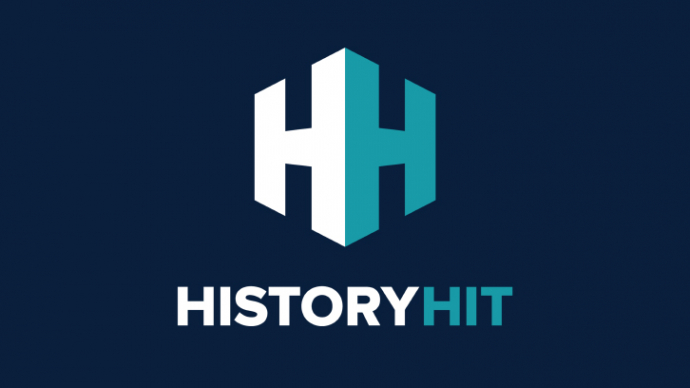 Discover the best Historic Sites in Poland, from Auschwitz Concentration Camp to The Barbakan and more, includes interactive Polish cultural places, landmarks and monuments map.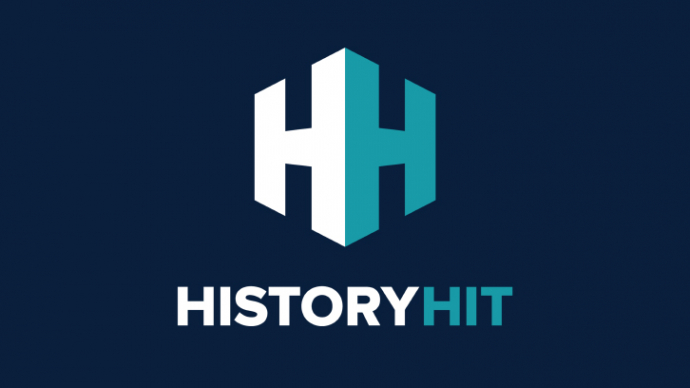 Discover an expert-curated list of World War Two Sites, from Bletchley Park to the Juno Beach Centre and more, includes an interactive map of WW2 historical places around the world.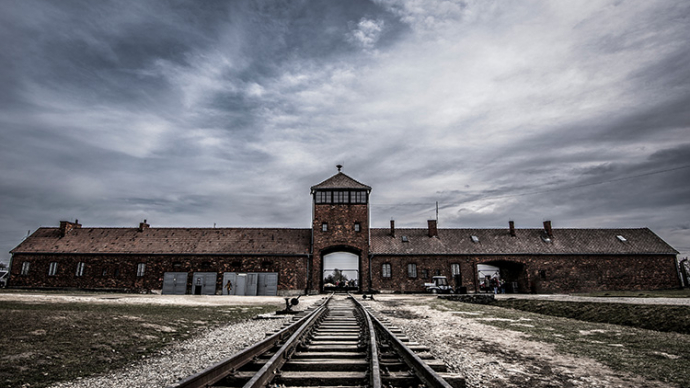 A list of the sites, museums and memorials which commemorate the Holocaust, from Anne Frank's House to Yad Vashem and more, includes an interactive map of Holocaust memorials.