About Avdat
Avdat or "Ovdat" is an archaeological site in Israel which houses the pretty remains of an ancient Nabatean city later inhabited by the Romans, the Byzantines and the Arabs. It initially formed part of the trading route known as the Incense Route which ran from the Mediterranean to south Arabia and which peaked from the 3rd to the 2nd centuries BC. The main commodities along this route were frankincense, myrrh and spices.
Avdat prospered under the Nabateans from 30 BC to 9 BC, during the reign of King Aretas IV, but needed to be rebuilt after it was destroyed by Arab tribes in the late first century BC. This was carried out under Nabatean King Rabbel. However, in 106 AD, during Rabbel's reign, Avdat was captured by the Romans. In the seventh century it was taken by the Arabs.
In addition to well-preserved fortifications, the ruins at Avdat include a caravanserai, homes, a Roman military camp, fourth century churches, a street and a bathhouse. Many of the ruins are Roman, but the Nabatean influence can still be seen, including the ruin of a temple.
Today, Avdat is a UNESCO World Heritage site, as one of four Desert Cities of the Incense Route.
Featured In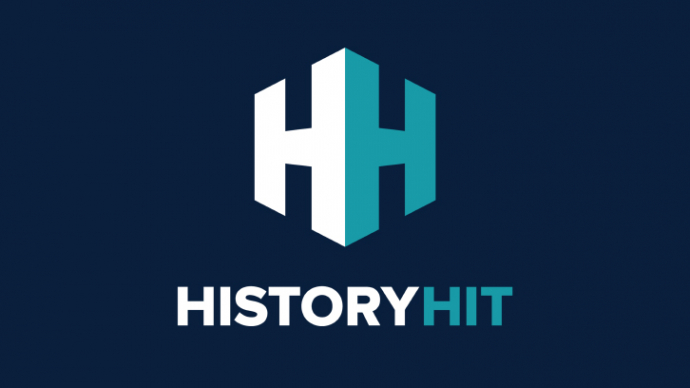 Discover the best Historic Sites in Israel, from Caesarea to the Church of the Holy Sepulchre, Mamshit and more. Includes an interactive map of Israeli cultural monuments and landmarks.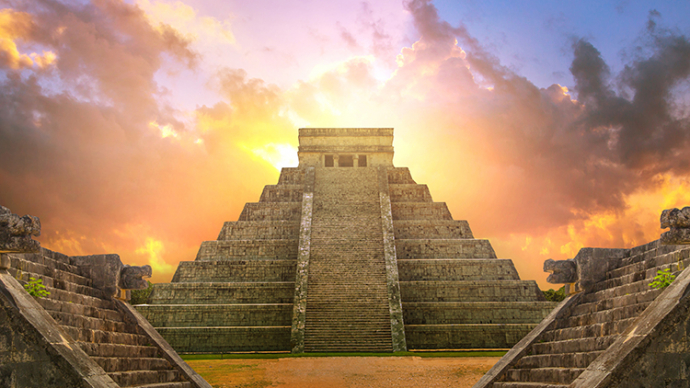 Discover a comprehensive list of the most stunning ancient cities in the world, from Pompeii to Calixtlahuaca and more, includes an interactive ancient city map.
Discover the most incredible ancient Roman sites in Israel, from Caesarea to the ruins of Mamshit and more, includes an interactive map of Israel's ancient Roman sites.