About Independence Hall – Tel Aviv
Independence Hall, part of the Eretz Israel Museum in Tel Aviv, is the site in which the State of Israel was founded. At 4 pm on 14 May 1948, eight hours before the end of the British Mandate, Prime Minister David Ben Gurion made the Proclamation of Independence, creating the State of Israel.
Today, visitors to Independence Hall can enter the hall in which Ben Gurion made this declaration, shown in a similar state to what it would have looked like on the date of his speech. There's a short film and several items – documents, pictures, objects – related to the ceremony. This site also features as one of our Top 10 Visitor Attractions in Israel.
Featured In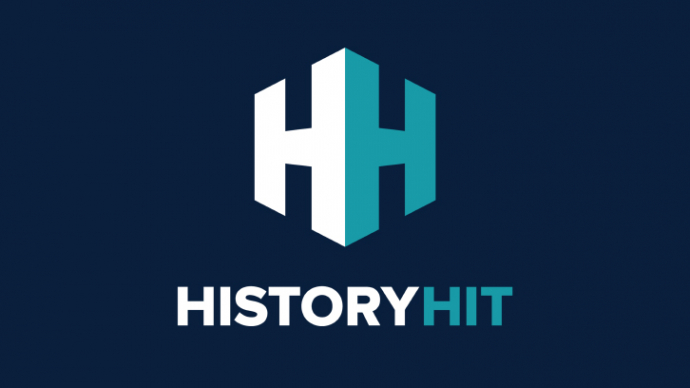 Discover the best Historic Sites in Israel, from Caesarea to the Church of the Holy Sepulchre, Mamshit and more. Includes an interactive map of Israeli cultural monuments and landmarks.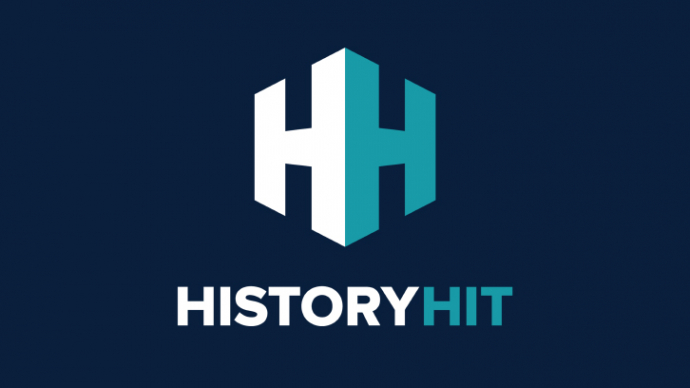 Your comprehensive guide to the Top Ten tourist attractions in Israel. Includes info on each Israeli visitor attraction, an interactive map, directions and entry details.