About Ayn Jalut Battlefield
This is the very approximate site of the Ayn Jalut Battlefield (also spelt Ain Jalut). The Battle of Ayn Jalut, which was fought on 3 September 1260, is often seen as a pivotal moment in Mongol history. Indeed it was at the Ayn Jalut Battlefield that the Mamluks decisively defeated the Mongols, marking the first time that the Mongols had ever suffered a defeat of this magnitude.
Today, the site of Ayn Jalut Battlefield is just a set of fields. There is nothing to mark the battle site.
Featured In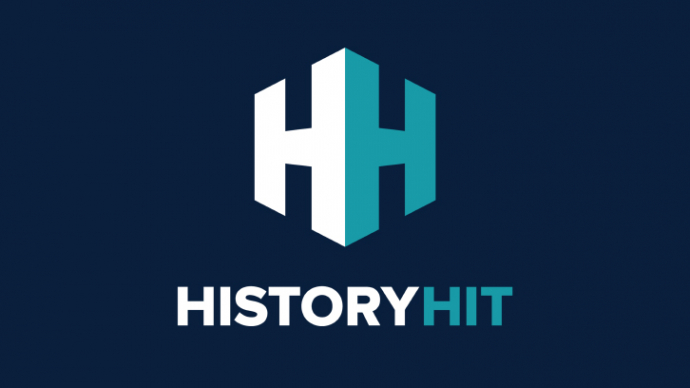 Discover the best Historic Sites in Israel, from Caesarea to the Church of the Holy Sepulchre, Mamshit and more. Includes an interactive map of Israeli cultural monuments and landmarks.