About The Shiloach Pool
The Shiloach Pool or "Pool of Siloam" in Jerusalem is mentioned in the bible and the current site is believed by archaeologists to date back to the Byzantine period.
It would have been fed by Hezekiah's Tunnel. It is believed that this pool was originally one of two, the second, larger one having existed during the period of the Second Temple (516 BC-70 AD).
Now part of the City of David National Park, the Shiloach Pool contains fragments of pillars thought to have derived from the Shiloach Church.
Featured In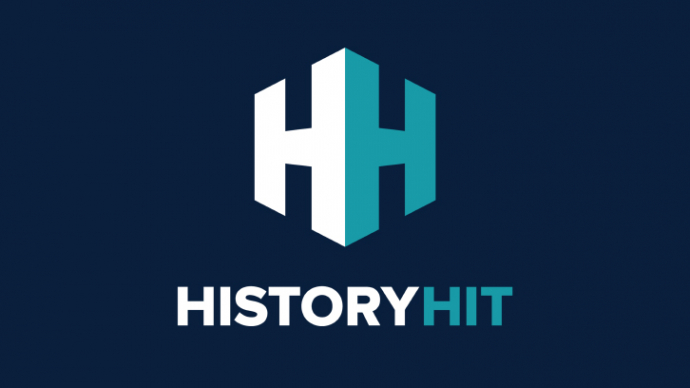 Discover the best Historic Sites in Israel, from Caesarea to the Church of the Holy Sepulchre, Mamshit and more. Includes an interactive map of Israeli cultural monuments and landmarks.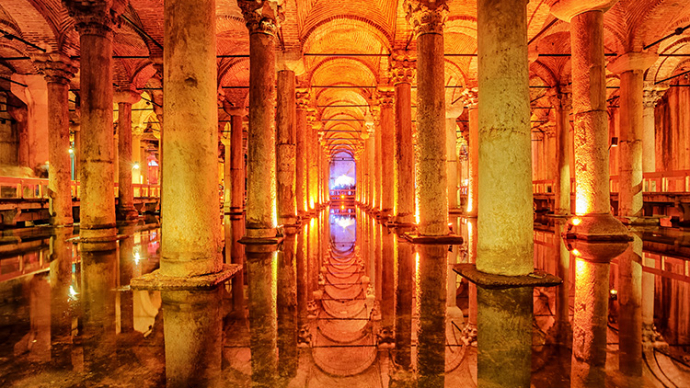 Discover the best Byzantine architecture, sites, museums and ruins, from the Hagia Sophia to Bachkovo Monastery and more, includes interactive Byzantine Empire site map.