About Rabin Square
Rabin Square (Kikar Rabin) is a large public plaza in Tel Aviv, Israel. Formerly called Israel Kings' Square, it was renamed Rabin Square after Prime Minister Yitzhak Rabin, who was assassinated there in 1995.
The assassination of Prime Minister Rabin took place on 4 November of that year during a peace rally just after he had given a speech. This speech is now engraved at the top of the stairs at Rabin Square in Hebrew, English and Arabic.
Today Rabin Square has a memorial to Yitzhak Rabin and still bears much of the pro-peace graffiti which was created following his death. Centrally located in Tel Aviv, Rabin Square still serves as a popular spot for demonstrations, peace rallies, exhibitions and public gatherings however on most days it looks like a typical city plaza. It is also neighboured by City Hall as well as several main streets.
Featured In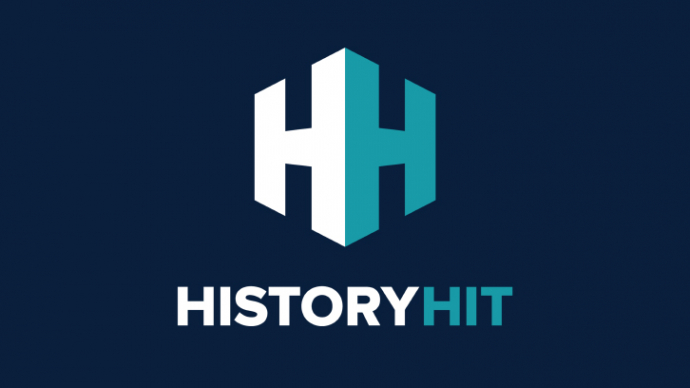 Discover the best Historic Sites in Israel, from Caesarea to the Church of the Holy Sepulchre, Mamshit and more. Includes an interactive map of Israeli cultural monuments and landmarks.