About Masada
The fortress of Masada, which rises majestically above the Dead Sea, was originally built in 150BC. The original structure was renovated by Herod the Great in 43BC in order to improve its capacity to withstand drawn-out sieges.
In 66AD, Masada was the site of the last stand of the Jewish Zealots against the Romans after they had fled Jerusalem. According to the Roman historian Flavius Josephus, Masada was the site of a mass suicide when over 960 Jews took their own lives. Rather than being enslaved by the Romans – who after a long seige had finally completed a vast ramp to reach the fortress – ten men killed those residing in the fortress and then each other. In order to compound this defiance the Zealots burned everything except their own food supply.
The site of Masada, which was unearthed in 1968, clearly marks out the passage of the siege. Visitors can see the archeological remains of the fortress and those of the surrounding Roman camps. The site, which has a breathtaking view of the area, is regularly walked in the early hours of the morning in order for visitors to witness the rising of the sun.
Today, visitors can view a wealth of ruins at Masada, a sound and light show telling the story of the siege as well as visiting the new Masada Museum. This site also features as one of our Top 10 Tourist Attractions in Israel.
Featured In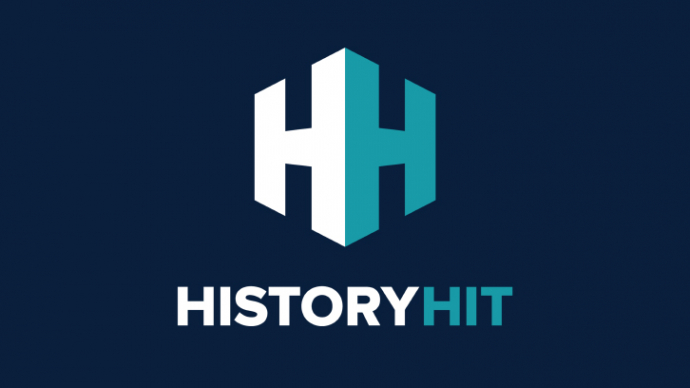 Discover the best Historic Sites in Israel, from Caesarea to the Church of the Holy Sepulchre, Mamshit and more. Includes an interactive map of Israeli cultural monuments and landmarks.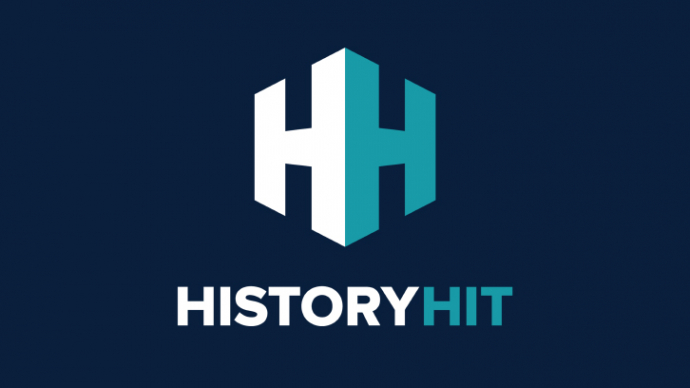 Your comprehensive guide to the Top Ten tourist attractions in Israel. Includes info on each Israeli visitor attraction, an interactive map, directions and entry details.
Discover the most incredible ancient Roman sites in Israel, from Caesarea to the ruins of Mamshit and more, includes an interactive map of Israel's ancient Roman sites.