About Mamshit
Mamshit was an ancient Nabatean city which formed part of the Incense Road, a trading route of various spices in the Mediterranean and south Arabia.
In fact, it is one of four such cities in the Negev Desert in Israel which form the UNESCO World Heritage site of the Incense Route. It is arguably the best preserved out of the four.
Founded in approximately the first century BC, Mamshit was later occupied by the Romans, after which its prosperity began to decline. In addition to a caravanserai and several large homes, Mamshit's remains include a bathhouse, a market and many intact frescoes and mosaics.
Featured In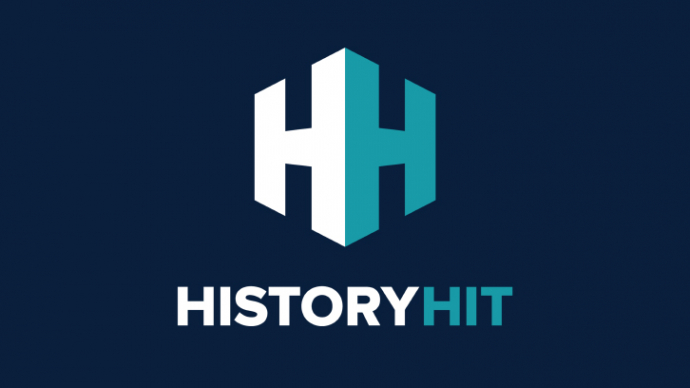 Discover the best Historic Sites in Israel, from Caesarea to the Church of the Holy Sepulchre, Mamshit and more. Includes an interactive map of Israeli cultural monuments and landmarks.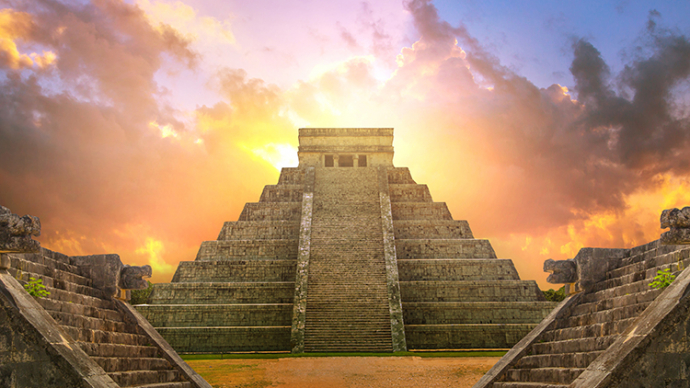 Discover a comprehensive list of the most stunning ancient cities in the world, from Pompeii to Calixtlahuaca and more, includes an interactive ancient city map.
Discover the most incredible ancient Roman sites in Israel, from Caesarea to the ruins of Mamshit and more, includes an interactive map of Israel's ancient Roman sites.