About The Caesarea Aqueduct
The Caesarea Aqueduct is the picturesque, well-preserved ruin of the ancient Roman aqueduct which served the city of Caesarea.
Mostly constructed during the reign of King Herod the Great, the majority of the great public buildings, infrastructure and monuments of Caesarea were built from around 22 BC onwards.
The city became a thriving commercial hub which hosted sporting events and which flourished further under the Byzantines. However, the city had no reliable fresh water supply at the time of construction and the growing population demanded greater supplies of water to furnish the various public and private demands of a Roman city. The aqueduct was therefore built to provide this supply and was further expanded as the city grew in the following centuries.
In later years Caesarea's importance diminished and, though the aqueduct fell in to disuse, it has remained in a relatively good state of preservation to this day.
Featured In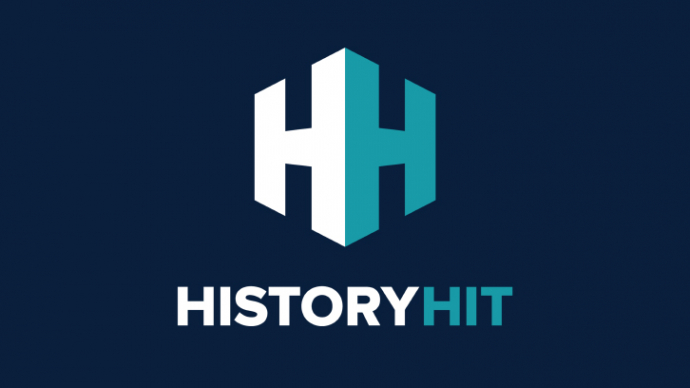 Discover the best Historic Sites in Israel, from Caesarea to the Church of the Holy Sepulchre, Mamshit and more. Includes an interactive map of Israeli cultural monuments and landmarks.
Discover the most incredible ancient Roman sites in Israel, from Caesarea to the ruins of Mamshit and more, includes an interactive map of Israel's ancient Roman sites.