About Batalha Monastery
Batalha Monastery is a stunningly ornate Gothic creation dating mostly to the reign of King Joao I. This king began building Batalha Monastery – the full name of which is Mosteiro Santa Maria da Vitória – in thanks to the Virgin Mary for victory at the battle of Aljubarrota in 1385. King Joao and his family would also be buried here.
Successive kings such as Duarte and Manuel I continued to add to Batalha Monastery, making their mark on this important structure. Blending a rich history with impressive architecture such as its vast vaulted ceilings, Batalha Monastery is listed as a UNESCO World Heritage site and also features as one of our top 10 tourist attractions in Portugal.
Featured In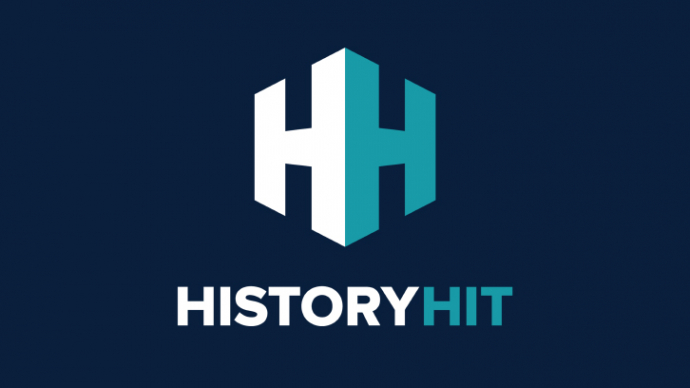 Discover the best Historic Sites in Portugal, from the famous Belem Tower to the Roman Temple of Evora and more, includes an interactive map of Portuguese cultural locations.